Singapore is a highly developed economy. It was one of the original Asian Tigers but has since passed its peers in terms of GDP per capita. Singapore has one of the most advanced Forex markets in the South East Asia region. As such, you are assured to find top Singapore FX brokers easily. It is important, however, to note that there are brokers that are locally registered and regulated and there are those which scam people. As a trader, you must make sure that the broker you pick is registered by the Monetary Authority of Singapore which is commonly referred to as MAS. You can easily confirm the authenticity of your chosen broker by visiting (https://eservices.mas.gov.sg).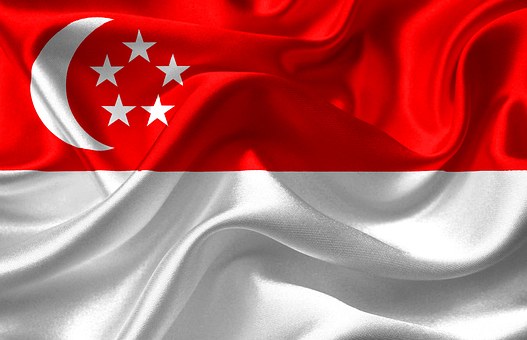 Singapore is a renowned business hub. However, its currency is not one of the popular ones when it comes to Forex trading. The country's dollar is interchangeable with the Brunei dollar. When searching for the best Singapore FX brokers that will help you trade in Forex, ensure that it offers withdrawal in either Singapore or Brunei dollar. Not to worry though as the island is a cosmopolitan business city and you shouldn't have any troubles changing your USDs or GBPs to SGD.
There is a need for you as a trader to find credible Singapore regulated FX brokers. This is to help you to access them any time of the 5 business days. If you pick a broker that is not located in Singapore or without the +8 CET time zone, you are likely to receive less than quality customer service.
Look up for the top Singapore FX brokers and their reviews
There are close to 500 companies licensed by MAS to offer varying degrees of leveraged Forex trading services. However, only 38 fully MAS regulated Forex brokers operate as of January 2018. There are many others which are not locally regulated and which recruit Singaporeans clients. An in-depth research has been conducted to help you find the right broker that will enable you to do your trading safely.
You can visit a broker's website and preview what they have to offer. You can alternatively read the well-researched reviews on our website. This way, you won't have to leave the convenience and safety of our website. We strive to give our clients the best-unbiased information. We have featured all Singapore Forex scams in our reviews. We have disabled all the links that might accidentally lead you to their websites.
Understanding MAS and its roles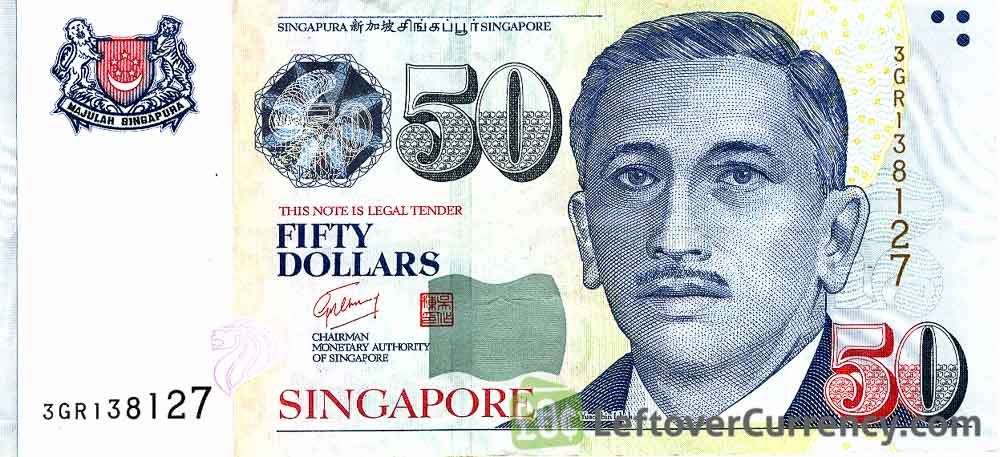 Cap 186 of Singapore constitution establishes the Monterey Authority of Singapore which is christened MAS. MAS is mandated to provide and exercise control over and the resolution of financial institutions and their related entities. The authority also establishes a framework for the issue of securities and the regulation of primary dealers of such securities.
As a trader, you should seek to deal with a MAS regulated Forex broker only. MAS is a government affiliate institution which has several roles in the growth and the economic stability of the economy of Singapore. Here is an overview of its roles;
Acts as the central bank of Singapore
Oversees insurance industry
Conducts integrated supervision of financial services and financial stability surveillance
Promote Singapore as an international financial center
Manages the official national foreign reserves of Singapore
Singapore together with Malaysia and other territories gained independence from the British in 1963. In 1965, Singapore separated from Malaysia. Prior to 1970, all government financial matters were handled by different separate government bodies. In 1970, a parliament Act called Monetary Authority of Singapore was passed. MAS started operating on January 1st, 1971. The body had the authority to regulate the financial services sector in Singapore.
In 1977, the government decided to bring the regulation of the insurance industry under MAS. The Securities Industry Act was transferred to MAS in 1984. In 2002, MAS merged with the Board of Commissioners of Currency and this meant that MAS could now assume the role of currency issuance. The various statutes which fall under the authority of MAS are insurance, money, banking and the financial sector in general. This is why you will need to establish whether your best Singapore Forex broker is licensed and registered with MAS.
What are the requirements for a Forex broker to be registered in Singapore?
If you wish to offer financial services in Singapore, you will need to either apply for Capital Markets Services license or the Financial Advisors' license. Both the small and the largest Forex brokers in Singapore operate using the Capital Markets Services (CMS) license. An individual who wishes to be a representative of the CMS must apply for the CMC Representative license.
Under the MAS Act, Forex brokers are not allowed to take positions or act as principals in money markets or foreign exchange. For you to apply for a CMS license, you must be a corporation which should be regulated as is stipulated under the Second Schedule of the Securities and Futures Act. You will also need to show a sound financial track record of 5 years. Besides having strong internal compliance systems, you must also present business plans and projections. If you wish to deal in securities, you must have a minimum of group shareholders' fund of SGD 200 million. If you wish to deal in futures, then a minimum of SGD 100 million is required. Any director or CEO should be a Singaporean resident.
Normally, one is supposed to complete the application form and attach all the supporting documents before submitting them to MAS. There is a non-refundable application fee which is payable during the processing period. The processing takes 6 months and a successful applicant receives a CMS license and an 'Annual License Fee Advise' which shows how much license fee is to be paid. A license will normally be valid for 3 years. However, license fees are payable annually. The renewal fees must be paid a month prior to the date of expiry of the license.
The Forex scams in Singapore
Singapore is one of the richest countries when using the GDP per capita. As such, many financial related scams have been reported. Singapore Forex scams don't seem to have an end and for this reason, you must arm yourself with the right information. The scammers usually target people who are not computer savvy. Obviously, this is hard as a majority of Singaporeans know their way around computers. Nevertheless, retirees who are looking for places and things to invest in tend to fall for the scammers, tricks. In 2015 alone, more than 250 people lodged complaints with the police against Suisse International. In this case alone, more than $35 million was stolen.
MAS is mandated with the task of licensing brokers. The problem is that people still open accounts with firms which are not on the official MAS registered Forex brokers list. In order to help Singaporeans avoid making the mistake of going for fishy firms, MAS maintains a Financial Institutions Directory. Here, you will only find firms which are licensed by MAS and which strive hard to maintain a good reputation. MAS also maintains an Investor Alert List. On this list, MAS puts all companies which are unregulated but which may wrongly be perceived to be regulated.
The Commercial Affairs Department (CAD) is the body mandated with the task of investigating white-collar crimes. Even though CAD and the Singapore Police Force (SPF) are ever vigilant when it comes to financial-related crimes, it is prudent for individuals to beware of the scams that are out there. This is gravely important to note because even though the police will investigate the crime, once your money has left your account, it is quickly transferred to a bank outside Singapore. It then becomes very hard to trace the money leave alone to retrieve it.
The Singapore Exchange (SGX) and CFD trading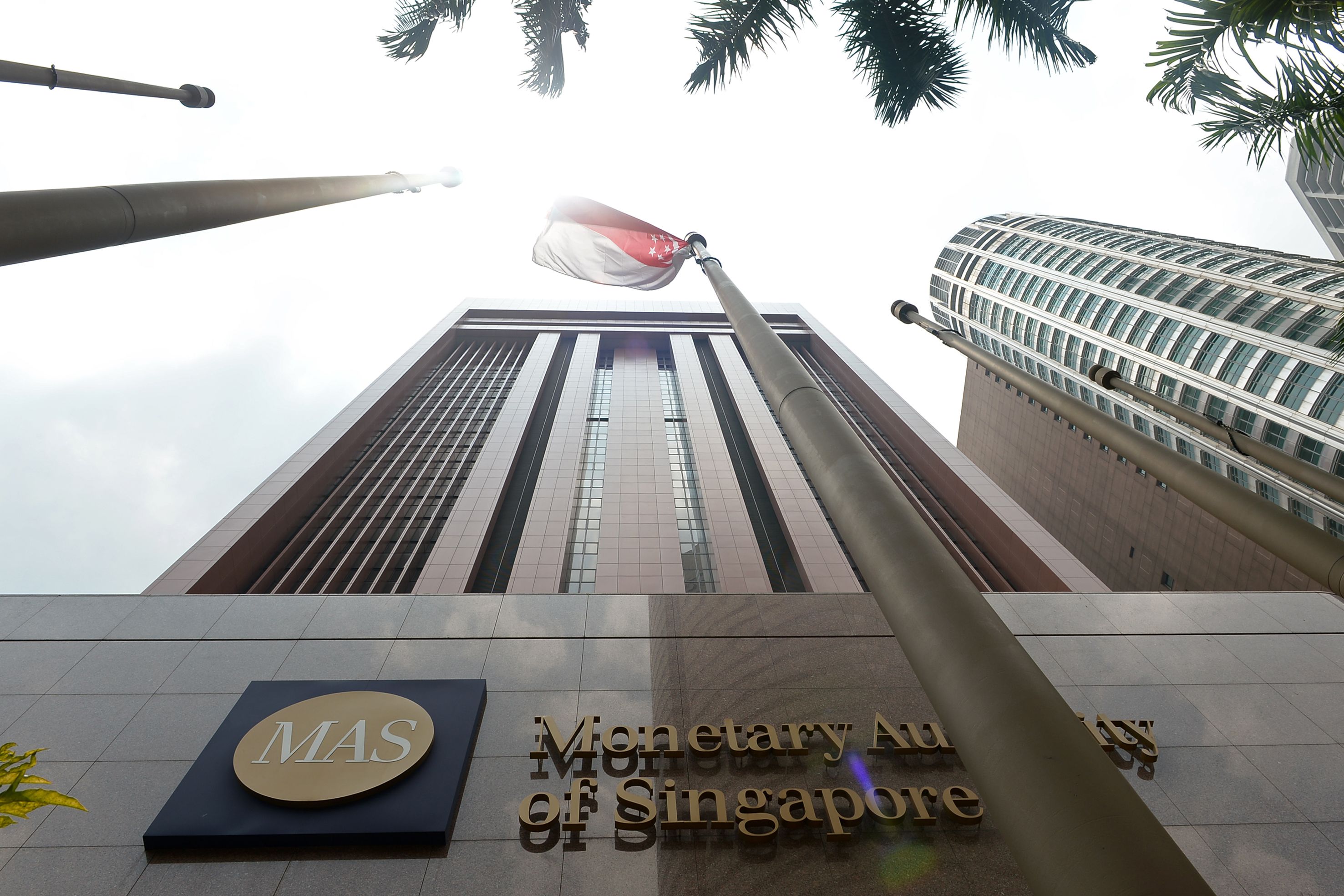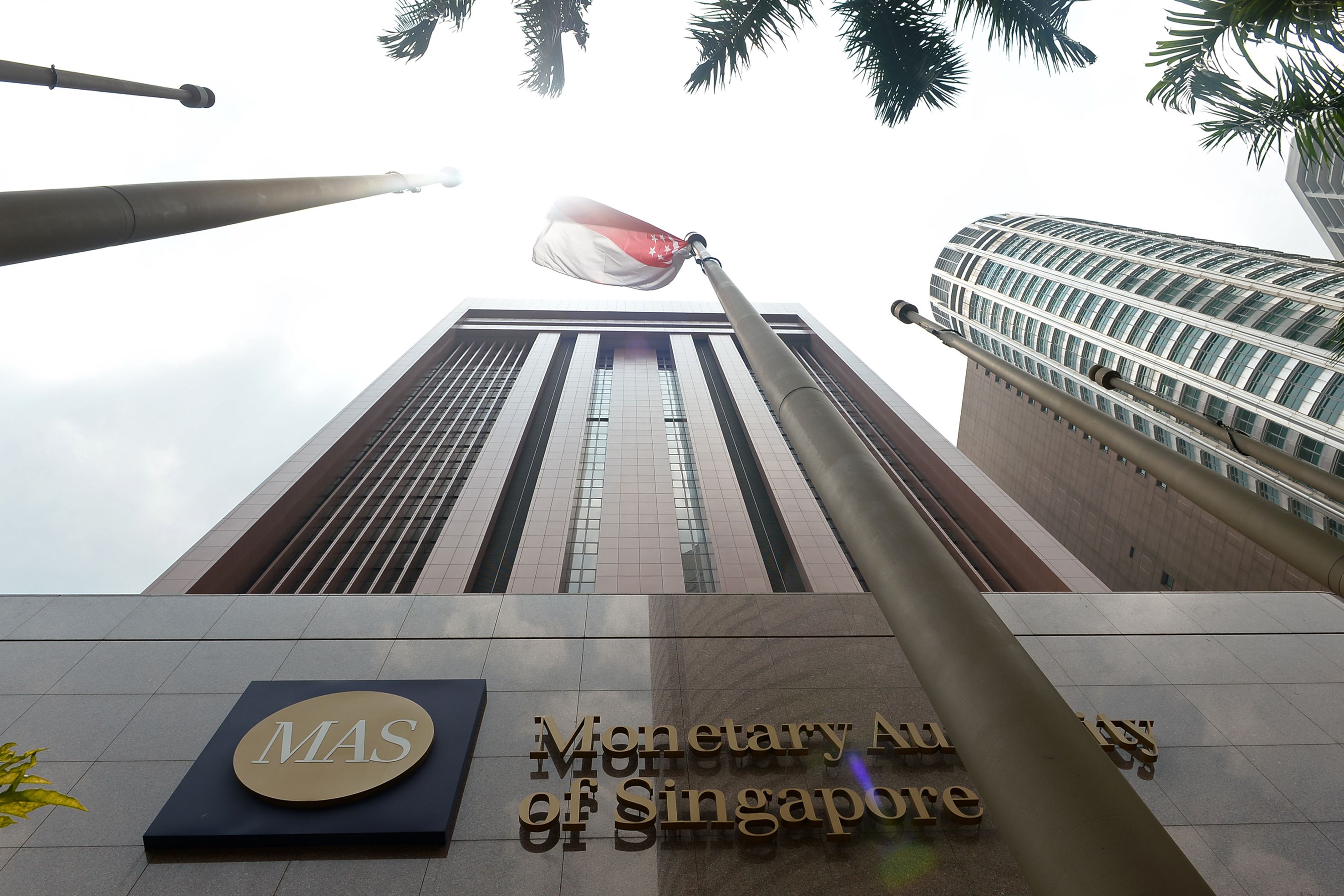 Singapore Exchange whose acronym is SGX is the largest exchange in South East Asia. It is the third in the world in value after London and New York. As Asia's most multi-asset and international exchange, SGX offers trading, clearing, settlement, data and listing services. The best Singapore Forex brokers are to be found here representing their clients. SGX is large as 40% of the listed companies and 75% of the listed bonds originate from outside Singapore.
SGX is a very liquid offshore market for the benchmark equity indices for India, Japan and China. It offers a wide range of derivatives and commodities. As such, it is a very attractive market for Forex traders. It is possible to engage in dual currency trading on the SGX platform. However, all the Forex brokers who are MAS registered are capable to offer you a quality currency trading platform.
CFD trading in Singapore
All top Singapore Forex brokers should be able to offer you Contracts-for-Difference among other trading opportunities. In a CFD transaction, you are allowed to speculate on future price movements of an underlying asset without actually owning the underlying asset. CFD is quite popular among Forex traders because it allows them to long or short with little initial investment. Traders usually do CFD trading while using the SGX-listed company stocks as the underlying asset. It is one of the strong online features which has really rejuvenated Forex trading in Singapore.