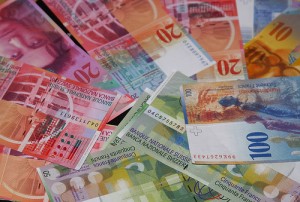 New York (Forex News Now) – A forex demo account is a forex trading account that enables budding FX traders to play the currency market without risking real funds.
That is, a forex demo account allows FX traders to use virtual money in their trades. Furthermore, the information provided on FX rates in forex demo accounts is all real-time.
There are a number of advantages in practicing first on a forex demo account before engaging in currency market trading with real money.
First, you can test out trading strategies to make profits on forex demo accounts, without risking real cash. If follows that if you lose virtual money while executing these strategies in a forex demo account, you can learn from your errors.
As such, forex demo accounts constitute a key part in the forex education of any FX trader. Of course, when the FX traders feel ready, they can always turn forex demo account live and continue trading on the basis of what they have learned.
On a more simple level, a forex demo account allows forex traders to familiarize themselves with currency market trading.