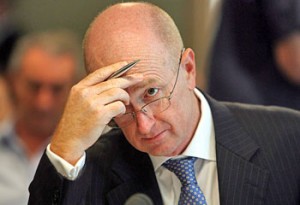 NEW YORK (Forex News Now) – Forex hedging is the establishment of a position in a bid to offset exposure to price fluctuations in some opposite position.
For example, if FX traders wish to sell euros and buy dollars, and yet also guard against EUR/USD shooting up rapidly as well, they would engage in forex hedging by placing the relevant stop loss and take profit orders.
As such, forex hedging enables FX traders to minimize their exposure to risk, to a certain degree.
Forex hedging is often employed with regard to indicator analysis, when it is believed that realtime forex news could cause sharp movements in a currency pair's FX rate. Forex hedging is also commonly employed in technical analysis trading.
In short, forex hedging is a useful strategy to consider when engaging in currency market trading.