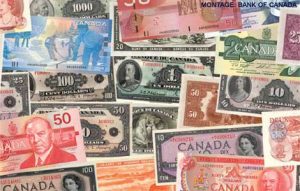 NEW YORK (Forex News Now) – An FX rate is the price at which a currency is sold against another currency. FX rates are used in currency market trading by FX traders who are buying and selling currencies.
FX rates are expressed in forex pips, the smallest unit of price for any foreign currency. These are Forex pips are generally digits subtracted from or added to the fourth decimal place in FX rates, i.e. 0.0001.
Forex accounts, both demo and live, of course, provide real time information on FX rates; it is almost impossible to imagine a functioning forex market (retail, at least) without such data on FX rates.
It is possible to group the factors that affect FX rates into two large categories: fundamental and technical.
Fundamental factors include real time forex news, such as on economic reports and surveys of consumer confidence, which are likely to shift the FX rates of different currencies up and down, depending on the results.
Technical factors include analysis of trends and chart patterns, which is likely to shift FX rates when FX traders believe technical analysis points to movements such as a "breakout" for a currency pair.
Due to the nature of the currency market, FX rates change by the second, 24 hours a day, seven days a week.