Oversight is essential in all sectors, including the forex market. To achieve this, every country's financial regulator oversees the forex market to ensure it is fair. However, in some cases, an external dispute resolution service can also be used instead, which is where the Financial Commission comes in.
The Financial Commission (FinaCom) was formed about 75 years ago as an independent regulator of the forex market. Today, FinaCom boasts of having about 30 forex brokers registered with them, some of them being major brands in the industry.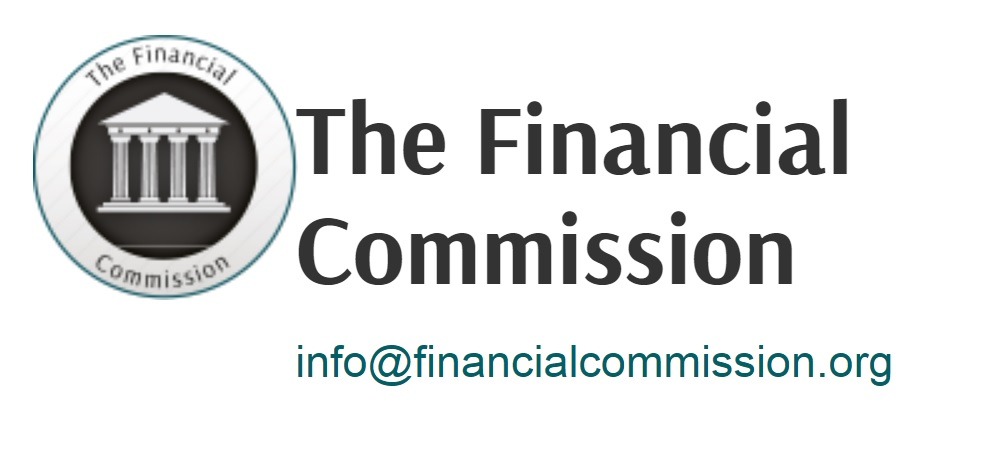 Should you trust the Financial Commission?
It's all well and good to talk about the history and mission of the Financial Commission, but that is not what really matters. As an oversight body for forex brokers, you probably just want to know how much trust you can put on them. Here, though, there are two sides of a coin to consider – one good and one bad.
On the positive side, working with an independent dispute resolution body delivers faster and more efficient results. Unlike a financial regulator in charge of overseeing all financial activities in the region from stock markets to forex trading, the Financial commission only focuses on forex trading. With only about 30 brokers to oversee compared to hundreds, FinaCom is capable of delivering faster dispute resolution.
Then you have to consider that forex brokers voluntarily join FinaCom rather than being forced into it. To operate as a forex broker, one is required by law to register with a financial regulator. However, a broker chooses to join FinaCom by their own will, which means they are more inclined to honor the company's rulings. Besides, one might argue that a company founded by experts in forex trading may be well suited to settling disputes in the field.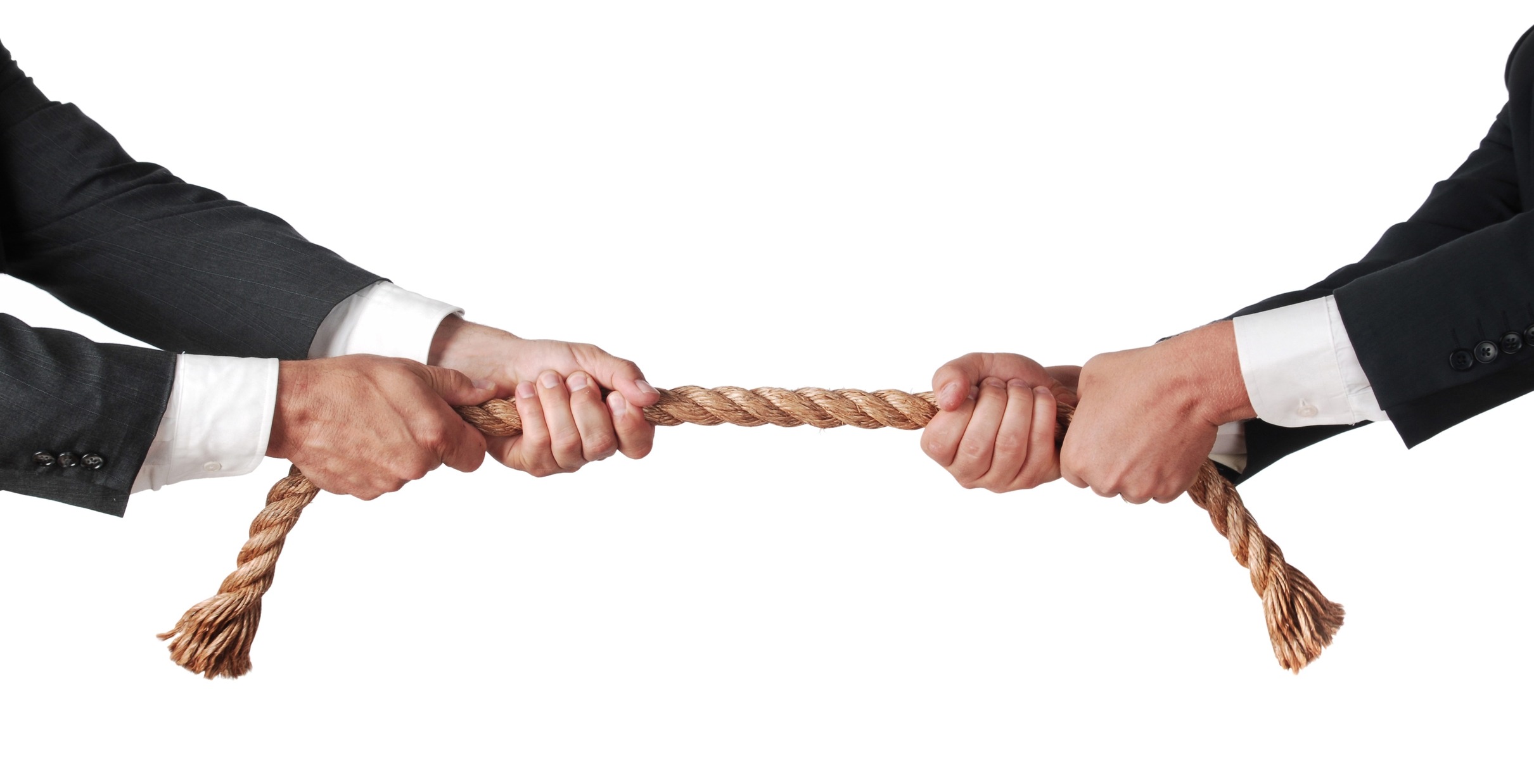 On the other hand, the Financial Commission depends on the Dispute Resolution Committee to deliver a verdict. This is a group of industry leaders who listen to disputes between brokers and their clients. That might be an advantage, but it also presents a conflict of interest. FinaCom members may be less inclined to rule against a broker, who is their client since they are the ones who pay the company.
Furthermore, the Financial Commission does not have any legal authority to persecute brokers who go against the law as much as a financial regulator created through an act of parliament. That means they just depend on a mutual agreement to solve the disputes rather than the actual law. Consider a case where a forex broker has numerous complaints against him; if they were prosecuted by a financial regulator, the broker would be liable for all damages. However, according to the Financial Commission's Compensation Fund, only the fund balance is distributed equally among the complainants.
There is also a maximum compensation per client – $20,000 for Category A members and $5,000 for Category B members. Even if the client is owed more, FinaCom cannot exceed these amounts in compensation.
Looking at both the positives and negatives, the Financial Commission should not be your go-to regulator when trading the forex market, since there are just too many downsides involved.