Credence ID
As mobile technology is progressing, increasingly higher number of services that were traditionally done 'off-line' are becoming digitized. This means that the need for security on this devices is increasing. This is especially true for the financial products which allow access to users' funds on mobile devices. As a result, the manufacturers of these devices have taken measures to introduce security processes that reduce the risk of someone using a device or service that belongs to another person. If before this was done through cumbersome documents, passwords and safety questions, now the process has been simplified for the customers with the introduction of Biometrics. These use people's unique physical characteristics like fingerprints, iris and face to offer more exact as well as more convenient products. This is exactly what Credence ID does. The company has combined the mobile and biometric technology to create products that offer "the best biometric processing and communication capabilities ever delivered on a mobile device."
Products developed by Credence ID give users the ability to scan faces and fingerprints and read travel documents
CredenceTWO™ is one of the products offered by the company. It is a handheld device that can read biometrics. "Designed to support multiple applications, CredenceTWO empowers partners to build and deploy customized solutions for their desired objectives, work-flows, environments and use cases," – the company states. The device has capabilities to read fingerprints, cards, barcodes and QR codes. It also has an HD camera that can help capture a face. This device is best suited for law enforcement, border control, banking, KYC programs and various other industries.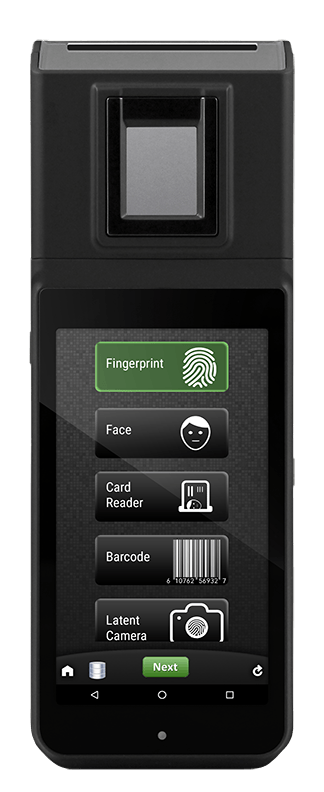 CredenceTAB™ is another core product of the company. It is a 10-inch mobile device that allows its users to authenticate people's identities quickly and effectively. The device includes a smart card reader, non-swipe MRZ reader that can read ePassports, cameras that can capture subjects' faces and a fingerprint scanner. Trident® is yet another popular product of the company. In addition to the functionality included in other devices such as face and fingerprint scanners, Trident® also includes iris biometrics. "Trident's binocular-type capture greatly simplifies collecting simultaneous dual-iris images in any light condition, a revolution in mobile iris capture," – states the product description. Finally, CredenceONE-MRZ™ allows users to read travel documents. The device has an integrated smart card reader, MRZ scanner, facial recognition camera, fingerprint sensor as well as the ability to read TWIC, CAC, PIV cards and ICAO 9303 passports.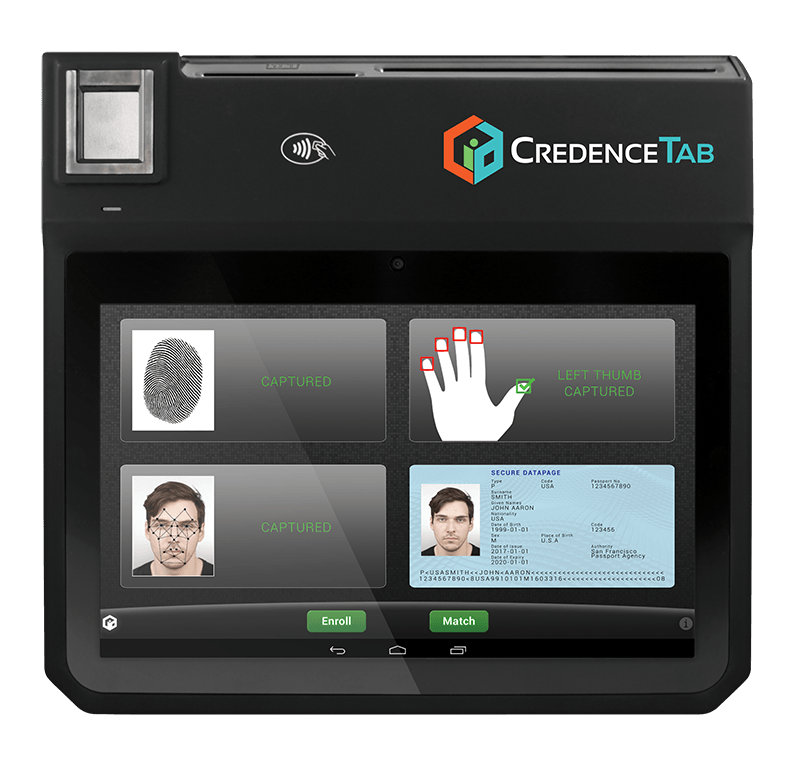 0 out of 5 based on 0 reviews.
Overall rating: