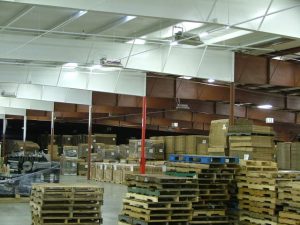 NEW YORK (Forex News Now) – The euro zone's economy grew as expected in the second quarter, revised data showed on Friday, according to indicator analysis.
In a report that was likely to impact currency market trading, the EU statistics agency said the 16-nation region's gross domestic product, the broadest measure of economic activity, grew 1 percent during the April-June period, after also growing 1 percent in the preceding quarter.
Analysts had expected the data to show a 1 percent in the second quarter, two realtime forex news outlets reported.