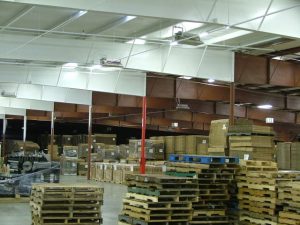 NEW YORK (Forex News Now) – Industrial production in Germany grew less than expected in July, official data showed on Wednesday in one of the day's major realtime forex news events.
In a report likely to impact currency market trading, Germany's statistics bureau said industrial production increased 0.1 percent during the month, up from a drop of 0.6 percent in June.
Analysts had expected an increase of 1.1 percent in September, two global forex news outlets reported.