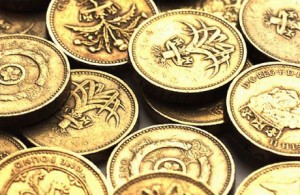 NEW YORK (Forex News Now) – Currency brokers enable retail FX traders to engage in currency market trading.
There are two main types of retail currency brokers offering the opportunity for speculative online FX trading: currency brokers and dealers or market makers.
Currency brokers serve as an agent of the customer in the broader forex market. Currency brokers achieve this by dealing on behalf of the retail customer and seeking the best FX rate in the market for a retail order.
Often, currency brokers charge a commission or mark-up in addition to the price obtained in the market. That said, currency brokers are an essential part of global forex.