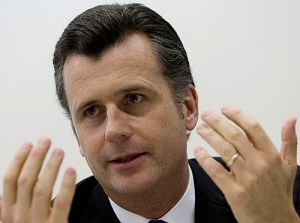 NEW YORK (Forex News Now) – Currency market trading, the buying and selling of currencies against one another in the global forex market, has recently become the thing to do on the Internet.
Also known as online FX trading, retail currency market trading enables FX traders to trade currencies in real time, from the ease of their own computers.
Financial centers across the world function as anchors for currency market trading, 24 hours a day, five days a week. As such, currency market trading is heavily influenced by realtime forex news, which can cause sudden, jerking movements in the market.
Various strategies can be used by FX traders in currency market trading, such as technical analysis trading.
Another popular technique in currency market trading is indicator analysis, which involves the watching of economic indicators for their possible impact on a currency's FX rate.