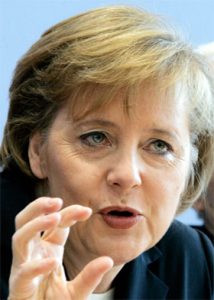 NEW YORK (Forex News Now) – Forex alerts are of the utmost importance to many FX traders who base their trading strategies on the timely receipt of currency market trading data.
A quick definition: Forex alerts are signals that alert FX traders to certain movements in the currency market.
As such, forex alerts can let FX traders know whether their positions have generated a profit or incurred a loss, and allow them to react as speedily as possible to the information.
Forex alerts are also important in indicator analysis; it follows that many FX traders who engage in technical analysis trading are heavily reliant on forex alerts.
That said, forex alerts are also utilized in all online FX trading, as traders seek to know the immediate effects of realtime forex news.