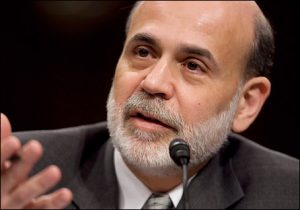 NEW YORK (Forex News Now) – Forex arbitrage is the practice of taking advantage of a different FX rate between two or more currency markets or forex brokers.
When such a situation has been identified, forex arbitrage can be implemented by striking a combination of matching deals that capitalize upon the imbalance. It follows that the profit in forex arbitrage is the difference between the FX rates.
As such, forex arbitrage is the dream of all FX traders. The question is, can forex arbitrage ever be achieved?
Due to the nature of online FX trading, it is highly unlikely that a scenario would develop that would allow forex arbitrage – due to matters like fluidity and realtime forex news; that said, it certainly doesn't mean that FX traders should cease trying to achieve forex arbitrage!