Whether you're just getting started in forex or trying out a new platform or strategy, one of the best ways to do it is by opening a forex trading micro account. Micro accounts can be opened for as low as $25 dollars, but most top forex brokers require between one hundred and five hundred dollars for your first deposit.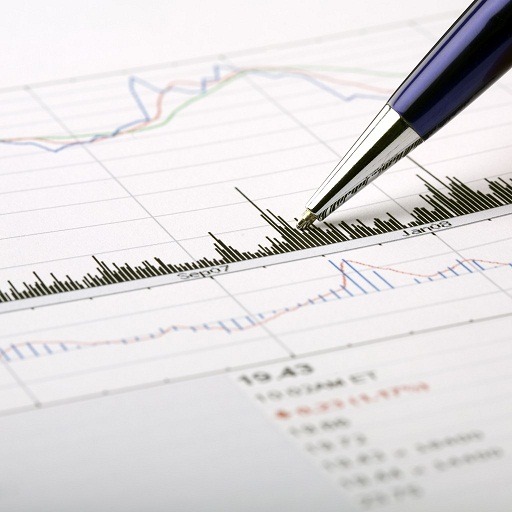 Micro accounts offer lots of different advantages to the new or experimenting trader. Below are just three reasons that you should open a new forex micro account:
First, opening up a micro account lets you try out a forex broker and see what their real money service is like. You can even open up several accounts to compare which one you like best. Demo forex accounts are great for learning how to read charts and when to trade, but if you really want to compare the service of brokers you need a real money account, and the easiest way to do this is by opening a micro account. You will gain insight into a lot of the services a broker offers that you don't get with a demo account. These include, but aren't limited to:
Real time analytics and indicators
The size of spreads
The accuracy and availability of financial information
Deposit and withdrawal speed and methods
How the platform ranks
The level of customer service
The speed of trade execution
How rollovers are handled
With a demo account, you won't be able to compare any of this information between brokers, so it is imperative that you open a micro account for a low cost way to compare brokers.
But perhaps the most important reason to open a micro account, especially if you're just starting to trade, is that it is more realistic than a practice account. Putting your real, hard earned cash at risk for loss or gain can stir up powerful emotions in even the most stalwart people. The best forex traders are the ones who can control this emotion and trade based on their rational analysis, not on their emotions.
Remember, when you're trading forex you won't be profitable all the time, or even close to it. The key is to ride your winning trades and ditch the losing trades as quickly as possible. You can only do this through controlling your emotions and reading charts in an objective way.
Finally, by opening a micro account, most foreign exchange brokers will allow you to trade in much smaller lot sizes. These lots can be as small as $10,000. In comparison, most normal forex accounts will only let you trade in lots of at least $100,000. Trading in smaller lot sizes will help you to fine tune your bets and allow you to have better bankroll management. This is especially important for traders who are still in the learning phases.
Conclusion
Forex micro accounts are a great way to learn about a broker or forex in general. They let you see behind the scenes at a broker without having to risk a lot of money to do so. For the beginning trader, they also offer you the opportunity to trade with real money, while not risking a lot of it. By doing so, you'll learn to deal with your emotions the way professional traders do. Finally, you can trade in smaller lot sizes for better bankroll management. Start looking for a top forex broker to open a micro account with today.
For more exclusive Online Forex News, follow us on Twitter or join us on Facebook.