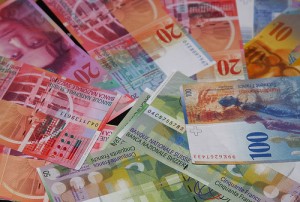 NEW YORK (Forex News Now) – A forex broker review is a key way of learning whether the broker in question is the right one for an FX trader.
There are two main types of retail FX brokers offering the opportunity for speculative currency trading, on which forex broker reviews give key information: brokers and dealers (also known as market makers).
Brokers serve as an agent of the customer in the broader FX market, by seeking the best price in the market for a retail order and dealing on behalf of the retail customer, and a forex broker review can outline the broker's success in doing so. They charge a commission or mark-up in addition to the price obtained in the market, which a forex broker review can also detail.
By contrast, dealers or market makers, typically act as principal in the transaction versus the retail customer, and quote a price at which they are willing to deal, and a forex broker review can compare these prices to those of other dealers.
In assessing the suitability of an FX trading service, the customer should consider the ramifications of whether the service provider is acting as principal or agent, which can often be learned from forex broker reviews.
It can be useful to read forex broker reviews in order to learn other information, too: Forex broker reviews can tell whether a broker offers a free demo trading account; forex broker reviews can also show which regulatory body the broker is subject to.
In short, before diving into the tumultuous world of currency trading, budding forex traders can learn much from reading forex broker reviews.