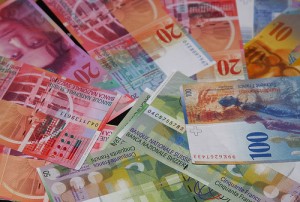 NEW YORK (Forex News Now) – An FX account is an account in which forex traders can play the forex market. As such, FX accounts enable forex traders to purchase or sell the currencies of their choices, 24 hours a day, five days a week.
There are two types of FX account: demo FX accounts and live FX accounts.
In a demo FX account, FX tradersbudding can engage in forex trading with virtual money, using a platform that provides them with real-time data on currency pairs. In a live FX account, FX traders essentially execute the same trades, although with real money.
A large number of forex brokers offer prospective clients both a demo FX account and a live FX account.
FX accounts, which have proliferated over the last few years, is that they enable retail forex trading, with relatively small amounts.