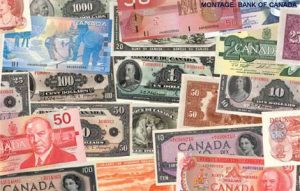 NEW YORK (Forex News Now) – By engaging in forex practice, an intrepid beginner at currency trading can gain knowledge of global forex, the worldwide decentralized over-the-counter financial market for the trading of currencies.
Many forex brokers offer demo accounts in which traders can engage in forex practice; these accounts, which are aimed at forex practice, bear a very close resemblance to live trading platforms.
The main advantage of forex practice on a demo account is that it enables you to practice your investment strategy with streamed historic data, as though it were real time data. As such, losses incurred in forex practice – which in live trading could amount to thousands of dollars, yen or euros – remain merely hypothetical.
Another useful attribute of forex practice is that it enables budding FX traders to implement both technical and fundamental analysis. These methods of understanding of the tumultuous world of FX trading, while not too difficult to pick up, do take some time to learn; here, again, forex practice is a useful way of getting to grips with them without risking any real money.
Forex practice can also enable you to weed out the negative effects of emotions on currency trading; for many FX traders that becoming too attached to a position can prevent the timely cutting of a loss, or taking of a profit – something that can be learned in forex practice.
Of course, you can also gain useful forex practice on a live account, when the money you trade is no longer virtual, but real.