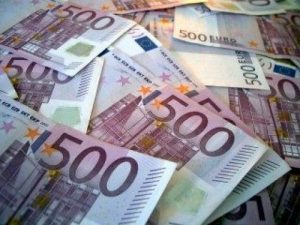 NEW YORK (Forex News Now) – FX exchange is usually used to refer to online FX trading, also known as forex trading.
In this sense, FX exchange is the selling and buying of currencies against one another in the currency market trading. As such, global financial centers function as anchors for FX exchange between a wide range of different types of sellers and buyers.
But FX exchange can also refer to the altering of one position for another, perhaps as a result of indicator analysis.
An example of this meaning for FX exchange would be if a forex trader began to short EUR/USD in the wake of a disappointing European jobs report, after having gone long on the currency pair prior to the FX exchange.
It does appear, however, that FX exchange is mostly used to mean the actual trading of one currency against another; the FX exchange of sterling and the U.S. dollar, for example, is carried out by trading GBP/USD.