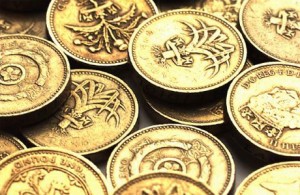 NEW YORK (Forex News Now) – Spot forex trading is the buying and selling of one currency against another for immediate delivery. As such, trades made in spot forex are not for future delivery.
Real time forex news is dominated by spot forex trading.
In spot forex, the standard settlement timeframe is T+2 days. This means the settlement will come two after a trade has been executed in spot forex.
However, one exception to this in spot forex is the Canadian dollar. In spot forex, USD/CAD settles T+1, i.e. two days from the date of trade execution.
Trading in spot forex is different, of course, to trading in forex options. Unlike trades in spot forex, forex options, also known as FX options, give the FX traders the right – but not the obligation – to carry out a trade.
A final point worth noting is that intraday analysis is essential in spot forex trading.