7Marketz
7Marketz brings creative intelligence to the FinTech industry. The company is expanding its range of services continuously as it is working on multiple projects that involve blockchain, news platforms, marketing events and much more. The company offers marketing solutions that fit different needs. In today's world, as the access to the internet becomes more commonplace and it is cheaper to set up online businesses, the competition for customer base is getting tougher. This is where marketing comes in. Marketing provides a way to communicate the product to the customers and attract new users to one's products. 7Marketz also identifies the need of such services in the world of ICOs and blockchain projects. As thousands of such projects are launched vying for the investors' attention, the services provided by 7Marketz become increasingly more valuable.
7Marketz employs modern technology to lead successful marketing campaigns
The Digital Marketing services provided by the company include ICO marketing, ATOZ Marketing solutions and FinTech events. Before we move onto these products in detail, it is important to explain the tools 7Marketz uses to conduct successful marketing campaigns. Digital advertising is one of the most important channels for advertising in the modern world. Nevertheless, that's not a secret to anyone, so most companies incorporate digital advertising in their marketing strategies. What 7Marketz does is analyzing such efforts and optimizing them to increase the Return on Investment. Search Engine Optimization is another important tool used by the company. Search engines are one of the primary sources where people find new services and companies. It is important to make sure that your business is successful in reaching the target audience's eyes and ears. 7Marketz uses other strategies as well in order to increase the effectiveness of their services.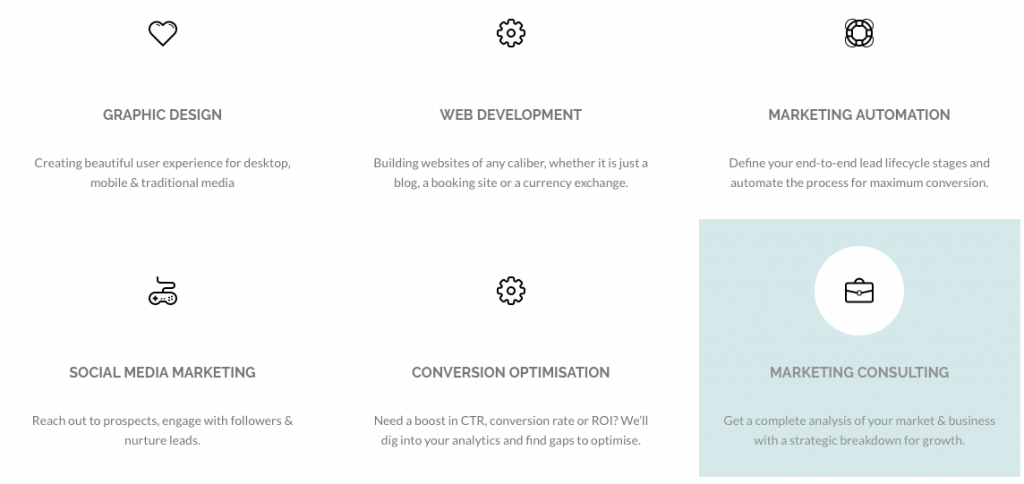 The company offers marketing services to ICOs and a marketplace for all FinTech participants
ICO marketing services offered by the company aim to increase the conversion and attract new users to its customers' projects. Tools company uses to achieve this include programmatic buying, content marketing and PR, design development, email campaigns and more. Currently, the company is able to generate 184 million impressions a month and has supported 19 successful ICOs which raised $189 million in total. Furthermore, the company offers several market plans that might fit different business needs. These include a basic plan, an exposure plan and an all-in plan with a full set of services. The company describes Atoz Marketing as a "one-stop-shop" for the participants in the FinTech market. It has more than 350,000 subscribers and is thus a great place to advertise one's brand and services.