Algo Affiliates
Algo Affiliates provides a platform that helps the network participants drive conversion and monetization. It offers an innovative tool to conduct marketing campaigns and attract new users. Services offered by the company can be appealing for merchants, who want to advertise their products and attract new customers, as well as affiliates, who are network participants that bring new customers to the merchants and in turn receive commissions. "The collaboration of the amazing team we've put together has let us develop extensive sets of tools, systems and services that are not available anywhere else. Every system has been carefully developed and set up based on our own experience of what will guarantee the best results. We work with the best brands in the business the highest conversion rates and the best retention teams," – advertises the company.
Algo Affiliates incentivizes network participants to attract new customers to merchants' services
Algo Affiliates is able to offer superior services by using a cutting-edge technology. Additionally, the company provides a 24/7 support for users who might have questions or issues that need attention. What the company prides itself in are on-time payments. Oftentimes, the payments to the affiliates might be delayed, which causes inconvenience to the users. Algo Affiliates offers several kinds of deals to its partners. The Cost-Per-Acquisitions deal means that the participants who refer others to the merchants' services get a one-time fee. The more clients they are able to attract, the higher will be the CPA. In addition to this, the company also offers Revenue Share, Hybrid Deals and Referring Affiliates deals.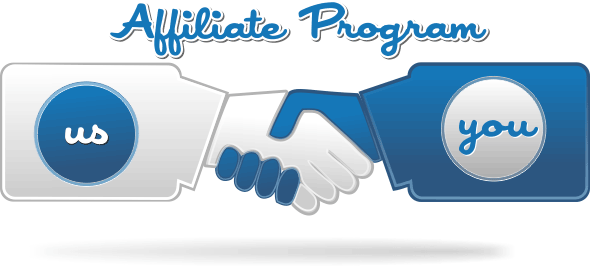 The company has some established partners like MetaTrader 4, AirSoft, TradoLogic and more. Using the marketing techniques provided by the company, it is a lot easier to cover a wider network of customers and the chances of attracting interested users are increased as well. Furthermore, as the participants have a financial incentive for attracting new customers, they contact individuals they think are more likely to be interested in the merchant's products. This increases the efficiency of marketing efforts.