AlgoDynamix
AlgoDynamix was launched in 2013 by a team from the University of Cambridge. The founders of the company have a background in experimental physics and mathematics. The main issues the technology developed by AlgoDynamix is trying the address is the ineffectiveness of existing prediction methodologies. As the company indicates, such practices are usually based on past data and when unprecedented events take place i.e. when the predictions are most needed, they prove useless. The risk analytics engine developed by AlgoDynamix, on the other hand, is based on deep data from primary data sources. "These algorithms analyze the dynamic behavior of market participants – i.e. buyers and sellers – and cluster them based on common feature sets. Noise classification, cluster identification, and behavioral finance theory are part of our unique core capabilities," – the company explains. Using this technology and a new approach, the company offers its customers several products and solutions.
The products offered by the company help users make asset allocation and trading decisions
ALDX PI™ is a platform offered by AlgoDynamix that focuses on trading and investment decisions. This is a self-service product that can be customized by the users and is easy to set up. The platform provides customers with directional market moving insights and is thus able to help make asset allocation decision. The company lists some of the use cases of this product, which include portfolio optimization and tactical asset allocation for asset managers, regime switch detection, strategy improvements and option trading strategies for hedge funds and CTAs and capital preservation for family offices. Some of the key metrics provided by the platform include up to 20 directional insights a year for each financial instrument and upward market movement insights for the end of a trading day.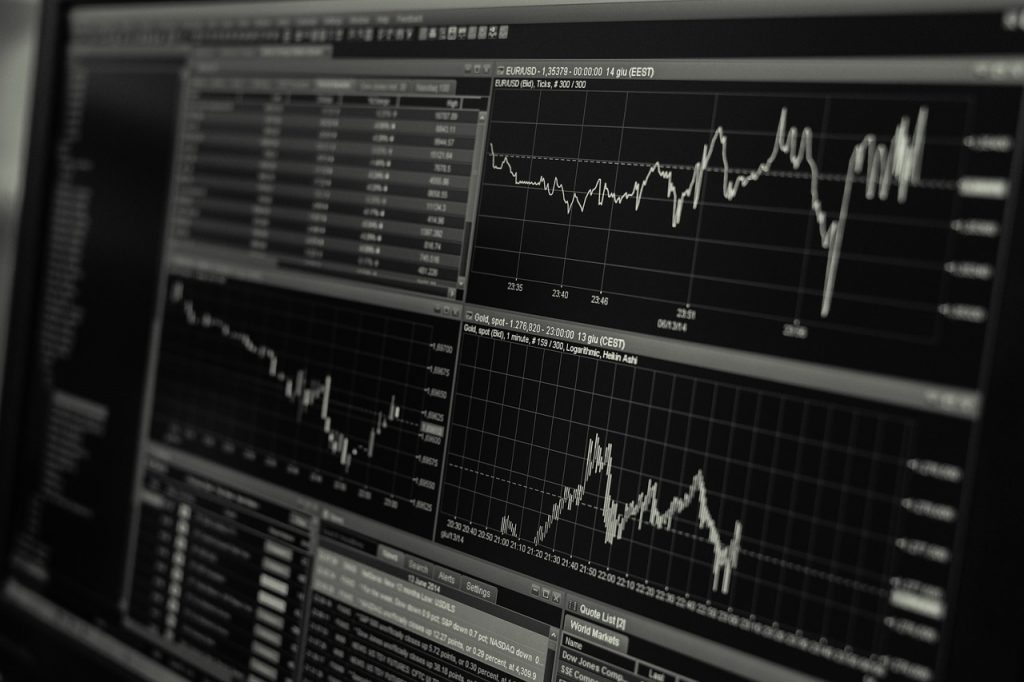 PI-X™ is another core product of the company. Its services are described by the company as "Analytics designed to optimize hedging of shorter and longer-term portfolios, providing Flags for start and end of high volatility market downside risk periods". Unlike its counterpart, this product warns the users about a downside market risk. The platform uses directional volatility forecasting to provide the customers with portfolio hedging solutions. The use cases for this product include protection of short-term and long-term portfolios for asset managers, option and volatility trading strategies for hedge funds and capital preservation using longer dated options for family offices. The key metrics provided by the platform are up to 15 Flag pairs a year for each volatility index, zero cost portfolio hedging, insight Flags providing start and end of high volatility periods at the end of a trading day and more.
Besides these two core products, AlgoDyamix also offers Enterprise Solutions. This is tailored to each customer's needs. "Examples of current and previous projects include anomaly analytics on proprietary ('OTC') datasets, development and deployment of 'Robo-advisory' solutions, turnkey 'hedge fund in a box' solution, multi equity index 'ultra-low volatility' portfolio construction and a high throughput GARCH and stochastic VaR calculation engine," – says the company.