AQmetrics
AQmetrics is a company that aims to leverage the modern technology in order to facilitate regulatory compliance for its clients. It was founded in 2012 by a team with a background in both technology and compliance. "In an increasingly complex world our vision is to deliver a simple, effective and innovative way to address regulatory risk and compliance," – states the mission statement of the company. AQmetrics offers three core solutions: Automated Data Integration, Risk Analytics & Insight and Risk Control & Regulatory Reporting. All three of these products have separate features and are suitable for various needs.
The products of the company encompass three different fields of management
Automated Data Integration service gathers instruments and market data from different sources. This is possible through partnerships with brokers, custodians, trade repositories, market data providers and other organizations. Once the data is loaded and transformed, the company is able to use it for various purposes. Risk Analytics & Insight is another great product offered by AQmetrics. This tool is mainly used to test the soundness of the clients' financial position through VaR insights, stress testing and sensitivity analysis. It is also possible to customize this solution so that the customers can add their own analytics. The insights gained from this analysis are then used "for pre-trade and post-trade compliance control, daily risk control reporting, risk exposure reporting, investment breach monitoring and regulatory reporting," – as stated by the company. Risk Control & Regulatory Reporting is the third core product offered by AQmetrics. This is a workflow-based tool that has an easy-to-use interface and facilitates regulatory reporting.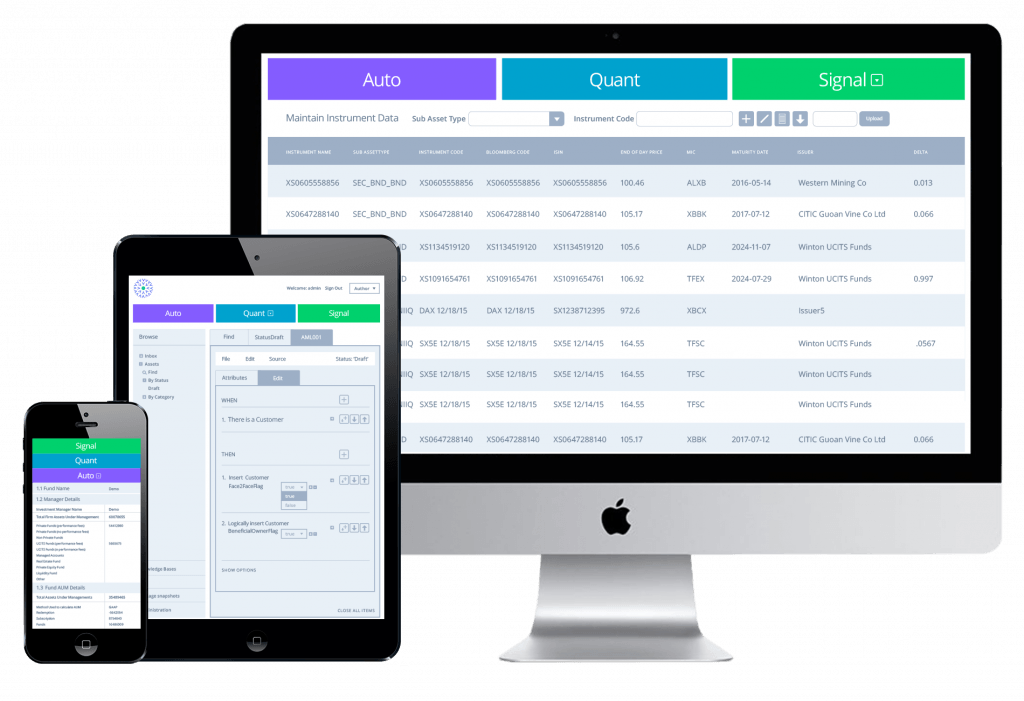 The platform has additional features that make it more convenient for the customers to use
AQmetrics platform has features that make it more user-friendly and improve the experience of its customers. Users receive alerts on suspicious activity through many channels including email and text messages. Furthermore, the system has a role-based security, which means that not all users have access to the whole functionality. There are permissions that need to be assigned by a senior officer to allow access to information that is directly relevant for each user. Furthermore, the platform is able to generate reports for different stakeholders in the desired formats. The company organizes documentation and reports so that they are easy to look up and download if the need arises.