BAE Systems
BAE Systems operates in over 40 countries and provides services for maritime, land, air and cyber domains. The company employees 83,200 people in several countries around the world including USA, UK, Saud Arabia, India and Australia. "We are proud not just of what we do, but how we do it – from developing innovative products and services and investing in our people and future workforce to giving our customers the best possible service," – states the company. The services provided by the company include Digital and Data Services, Cyber Security Services, Email Security, Electronic Warfare, Fraud Detection & Prevention and more.
BAE Systems offers a wide range of AML products to its customers
The AML products offered by the company are targeted towards major banks, insurers and law enforcement agencies and allows them to stay compliant with their corresponding regulations. BAE Systems offers several products for AML compliance. AML Transaction Monitoring uses detection analytics to recognize any suspicious activity and thus reduce the reputational and regulatory risks for the company. AML Optimisation Solution helps companies with configuring the detection programs and tailoring them to their own needs. Customer Due Diligence/Know Your Customer solutions provided by BAY Systems facilitate customer onboarding and due diligence and enable clients to assess the riskiness of each customer and decide on appropriate actions accordingly. Sanctions and PEP Screening solutions cross-reference various lists in order to identify customers that might carry significant risks.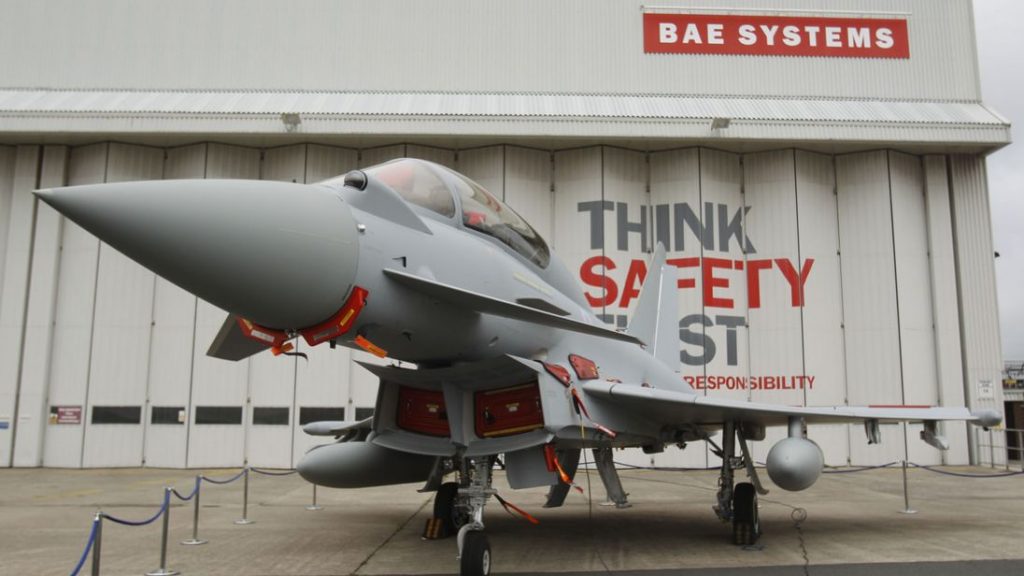 In addition to these services, BAE Systems' AML solutions also include Transaction Filtering, which allows companies to filter payment instructions before they are executed and thus avoid processing risky transactions. The company also facilitates regulatory reporting. "Two distinct NetReveal® modules satisfy regulatory reporting to the US Financial Crimes Enforcement Network: the FinCEN SAR (Suspicious Activity Reporting) module and FinCEN CTR (Currency Transaction Report module). Both simplify and automate the reporting business workflow, helping financial institutions stay on top of their regulatory disclosure obligations," – states the company's website. With automated workflows, the risk of manual errors is reduced and the system is able to operate more efficiently. Lastly, the company offers Enterprise Case Management solutions which allow businesses to respond to risks as they see fit.