CJ Affiliate
CJ Affiliate was founded in 1998 and since then has been operating an affiliate network allowing businesses to advertise their products to a wide audience. The company has 15 offices around the world. It has received many awards and accolades during its years of operation. CJ Affiliate was named one of the Top 200 Growth Champions and Top 25 Fast Tech companies by Forbes in 2017. It has also been continuously included in the list of the Top 100 Companies to Work For by Fortune Magazine. "Affiliate marketing is the only channel that reaches and influences consumers worldwide, at every part of their purchase journey, both on and offline," – reads the company's website.
The list of company's advertisers include Office Depot and Barnes&Nobles
CJ Affiliate offers advertisers a way to reach a wider audience, increase conversions and consequently drive up the sales. The company's network can reach almost a billion people around the world. On average, CJ Affiliate promises a 30% growth in the first year and 17% average YoY growth for companies who migrate to its platform from alternative affiliate network providers. Advertisers using the company's services include established companies like Barnes&Nobles, Lowe's, GoPro, Office Depot, J.Crew and more. Some of the features offered by the company include affiliate personalization, which facilitates new partnerships, multi-device access, cookieless tracking and verticalized integrations.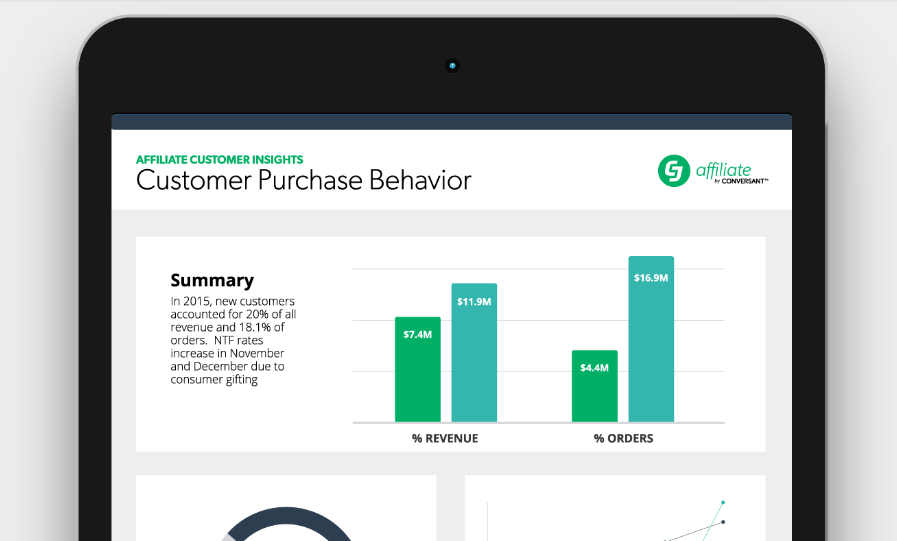 CJ Affiliate offers publishers access to premium opportunities for select brands
For publishers, the company offers an opportunity to earn income by attracting customers to the services of an increasing number of advertisers. The affiliates experience on average 43% yearly growth in commissions. Furthermore, there are VIP influence campaigns where some of the top brands offer premium opportunities to earn higher commissions. In order to be able to appraise the results of their efforts, affiliates are also provided with reports on the success of their campaigns by the platform. "Automate your content monetization strategy and maximize your earning potential with ease through streamlined product-level data access, customizable product widgets, and our proprietary deep-link monetization tools," – the company advertises to the network participants.