Insurethebox
Insurethebox introduces a new approach in the auto insurance industry. The company has designed a device that is able to assess the riskiness of the drivers. The telematics device is installed in the car and collects information on the time of the day when the individual usually drives, the speed at which they drive on different kinds of roads and total mileage. The device is even able to gauge more informative parameters, like whether the person brakes or accelerates sharply, whether they take long breaks when traveling and much more. Using this information, insurethebox is able to make better judgments on each customer's riskiness and thus offer more tailored terms.
Insurethebox is a great option for people without a long driving history
The approach of the company is especially beneficial to new and young drivers. Such drivers are usually offered worse terms as insurance companies don't have any claims history to base their decisions on. With the device offered by insurethebox, it is possible to assess the riskiness of each new and young driver without offering a uniformly high rate to all of them. "Most traditional car insurers will give you a discount based on your No Claim Discount – but what if you haven't earned one yet, or you only have a year or two? At insurethebox we don't just rely on No Claim Discount. The box that we fit to your car tells us exactly what sort of driver you are, so when you come to renew we can give you a personalised price," – says the company.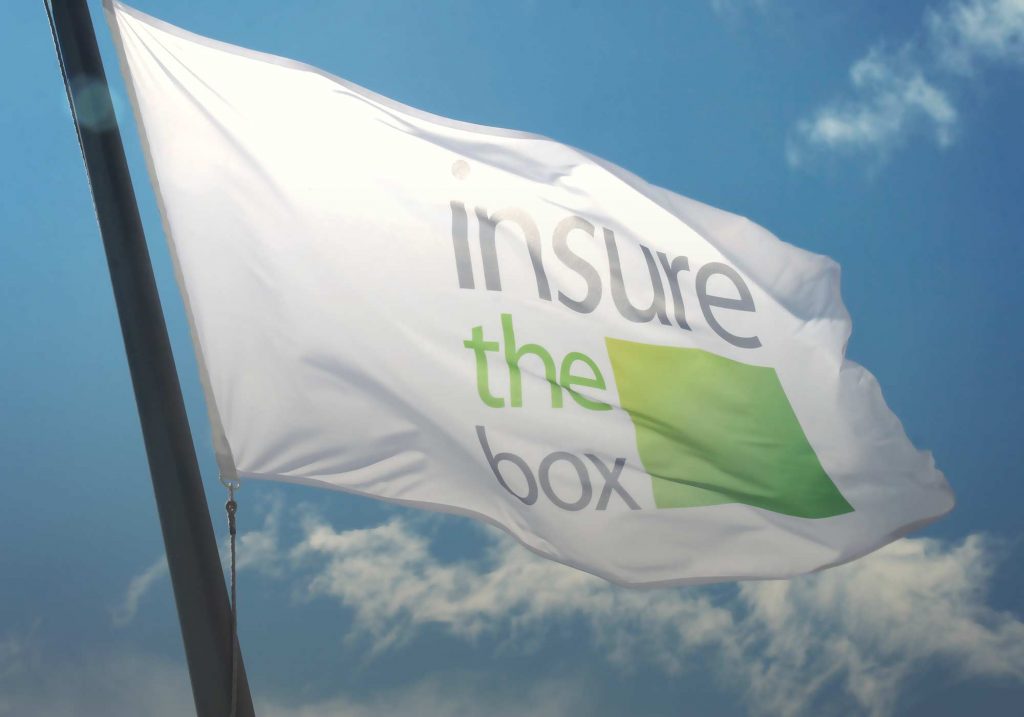 The company doesn't punish insureds for bad driving
There are additional benefits offered by the company as well. There are no curfews or fines for bad driving. With other business models of a similar type, companies often fine drivers who exhibit risky behavior. With insurethebox, the analytics only generate benefits for the customers and if the details of the customer stay the same, there won't be a rate hike for the renewed plan. On the other hand, if the customer drives safely, they are rewarded Bonus Miles, which can add up to 1,200 miles a year.
Other features offered by the company that make its services more appealing to the customers include an online portal, where the customers are able to view their driving information, Bonus Miles score and more. It is also possible to renew a plan from the platform. Additionally, the device installed in the car has an accident alert feature so that if it senses a strong impact, the company contacts the customer to check if they're alright. If the car continues to move, no call will be made.