Kryptoblocks
Kryptoblocks is based in California. It focuses on modern technology, particularly blockchain, Artificial Intelligence, Big Data Problems and Deep Learning to provide its customers with advanced solutions. "Kryptoblocks, an AI-Blockchain company, mainly focused on the latest technologies to change the traditional business models by exploring gaps, prototyping, developing and implementing new generation technologies," – states the company. The company builds various types of applications using innovative technologies. First, it develops and builds prototypes and then implements them in the real world to tackle different business needs. The list of the industries serviced by the company includes aerospace and defense, finance, healthcare and loyalty.
Kryptoblocks offers a multitude of services including blockchain development and smart contract audit
Kryptoblocks provides blockchain solutions by building various enterprise level applications. The benefits of blockchain technology include transparency, efficiency and security. These benefits can be enjoyed in many different ways depending on the business needs of a particular client. The company also provides Hyperledger solutions. Another aspect of the world of blockchain that has found popularity with the boom in cryptocurrencies is a cryptocurrency wallet. These facilitate saving cryptos and transacting with them. Kryptoblocks services include wallet development as well. The company also works on Artificial Intelligence. "An artificial intelligence is a system that can learn how to learn, or in other words a series of instructions that allows computers to write their own algorithms," – explains the company's website.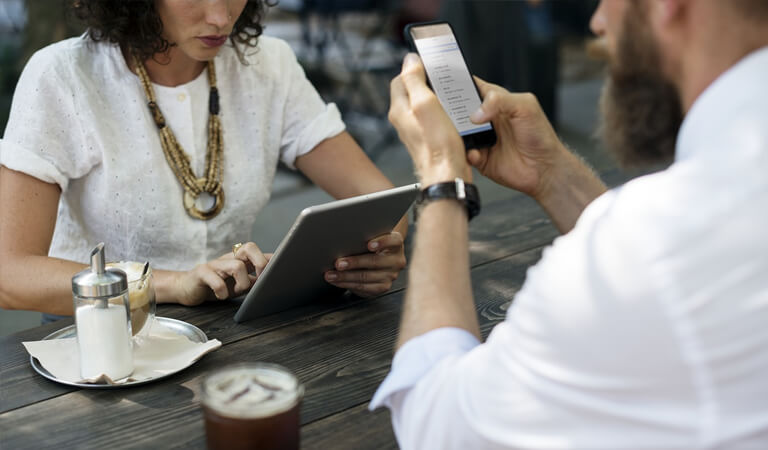 Other blockchain-related services offered by Kryptoblocks include smart contract development and audit. Using smart contracts, companies are able to automate many different processes in a transparent and effective way. The company is also able to develop cryptocurrency exchanges, which are becoming increasingly more popular as the number of cryptocurrencies to exchange is increasing. In conculsion, Kryptoblocks is able to help its customers with various aspects of blockchain-related products. This new technology that still has to be adopted widely offers solutions to standard practices that can improve the performance of various businesses by a significant margin.