Leadustry
Leadustry is a company that focuses on lead generation and business conversion. The company uses performance-driven marketing, which means that it emphasizes the need to track the results of its campaigns and aims to maximize the returns of such endeavors. To achieve this, the company profiles the target client for each customer and consequently focuses on that target audience. Leadustry also creates optimized banners that focus on engagement and conversion. Enhanced videos help the customers communicate the product to the end users more effectively. Furthermore, the company creates landing page funnels that are also focused on user client conversion. "We have been perfecting the art of conversion optimization for over a decade. For us conversion is not just about numbers or creative or algorithmic optimization it is a passion it is a way of life. We follow a process that can work for any business ensuring that we capture the attention of our targeted user profile and engage them with the right message, the right time and the right place," – says the company.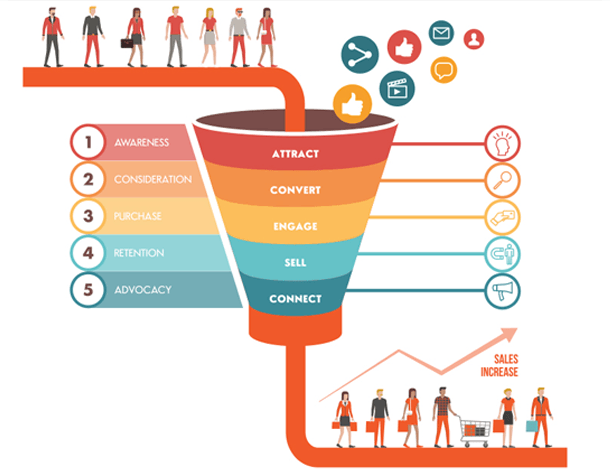 Leadustry allows its clients to see the results of its efforts in real time
Leadustry's process is simple but effective. First, the setup step consists of getting a user brief with profile customer budget and objectives. Then, Leadustry takes on the process of generating the leads while tracking and measuring the effects of its efforts. Lastly, once the data on the performance is gathered, the company moves onto scaling. Throughout this process, the users are offered an excel reporting dashboard where the information on performance is displayed. Furthermore, the dashboard allows users to give feedback instantaneously and thus facilitates communication between the company and the customer. This is important as the client is able to monitor the process of lead generation and see the results in real time. "We work together directly with you to constantly improve performance and try to improve conversion lower lead acquisition costs whilst scaling lead acquisitions. We are only as good as our creative and constantly aim to improve our messaging, communication and traffic sources to deliver the best results for your business," – reads the website of the company.