LeewayHertz
LeewayHertz has over ten years of experience building enterprise applications. With the popularization of blockchain technology, the company wants to use its expertise and understanding of modern technology to offer customers new services. LeewayHertz promises to build faster and risk-free dApps in 4 weeks. The service includes a blockchain consultation. There are many entrepreneurs who recognize the capabilities of the new technology but aren't exactly sure how it can be applied to their business case. LeewayHertz blockchain consulting service helps such customers see the ways in which they can use the technology. After forming general ideas on the application cases, the company starts the process of user experience and technical design. "We start with brainstorming, designing wireframes and low fidelity screen designs. We deliver high fidelity designs while ensuring a seamless user experience. The technical design contains system blueprint design including technical component definition, user stories and database design of the platform," – the company describes the process.
LeewayHertz offers to build enterprise-grade blockchain platforms. The company also takes charge of the deployment of the product on premise or on the cloud. Once the application is deployed, it requires maintenance, which is something the company also takes care of. The maintenance consists of managing new OS releases and other types of upgrades. If other issues arise with the application, the support team will be available to take care of it as well. For those who have existing solutions, the company offers migration services.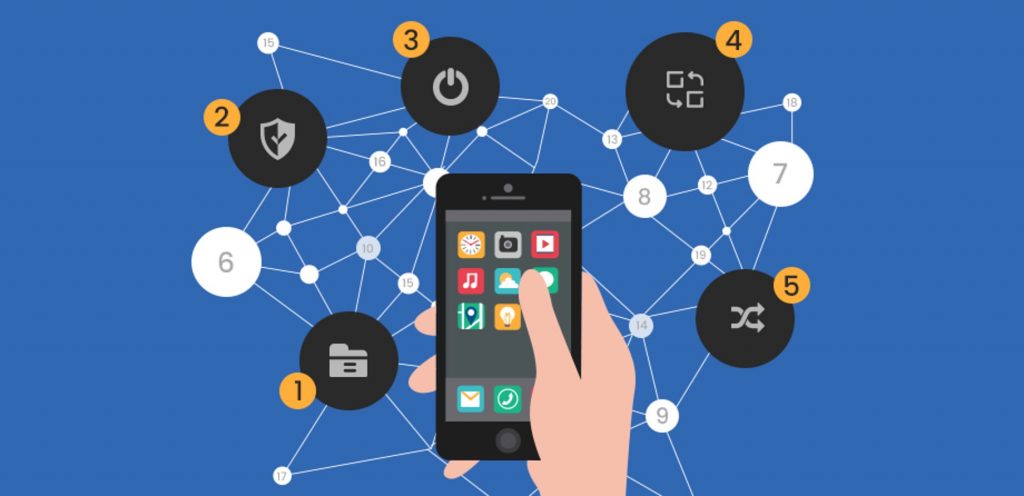 LeewayHertz has designed an effective working process that enables it to provide clients with finished apps in 4 weeks
The blockchain development process is estimated to take 4 weeks from start to finish. The team members involved in the ideation process will be solution specialists, a technical lead, a UX lead, a business analyst and a blockchain consultant. Proof of concept development is conducted by blockchain developers, a blockchain technical lead and a technical architect. In the visual and technical design product manager joins the process, while the actual development adds team leads and quality assurance specialists to the team. Lastly, DevOps and delivery managers take charge of the deployment. This way, the finished product is available to the client in a very short period of time.