NTT DATA
NTT DATA has headquarters in Tokyo but operates in over 50 countries. The company provides IT solutions, consulting and system development services to businesses in various sectors. The company traces back its history to 1967 when it operated as a part of Nippon Telegraph. In 1995 it went public and continued bringing innovation to the industry with increased capabilities. NTT DATA's consolidated revenue is over $16 billion and the company employees more than 110,000 people around the world. The list of services provided by the company include advisory services, application development, enterprise application services, business intelligence, infrastructure and outsourcing. Through its experience and deep understanding of the IT industry, NTT DATA is able to provide its customers with superior products and services. "We work with you to reduce IT complexity and increase customer centricity as a way of doing business. And we'll help you integrate business strategy with enabling technologies and process optimization to help you compete. Find the right digital solutions to deliver superior customer service and innovative new products," – the company advertises.
NRR DATA offers compliance solutions to banking and wealth management service providers
When it comes to Know Your Customer and Anti-Money Laundering solutions, NTT DATA offers products for Capital Markets, Retail Banking, Wealth Management and Wholesale Banking. Each one will be reviewed in a little more detail. With Capital Markets, NTT DATA facilitates regulatory compliance by optimizing back-office processes, automating many of these processes, offering cloud advisory and more. As for the KYC procedures, the company states: "A critical component is how you perform customer onboarding or Know Your Customer (KYC). A secure, web-based solution, KYC in a Box is available for both front- and back-office operations and designed for easy integration with customer relationship management applications."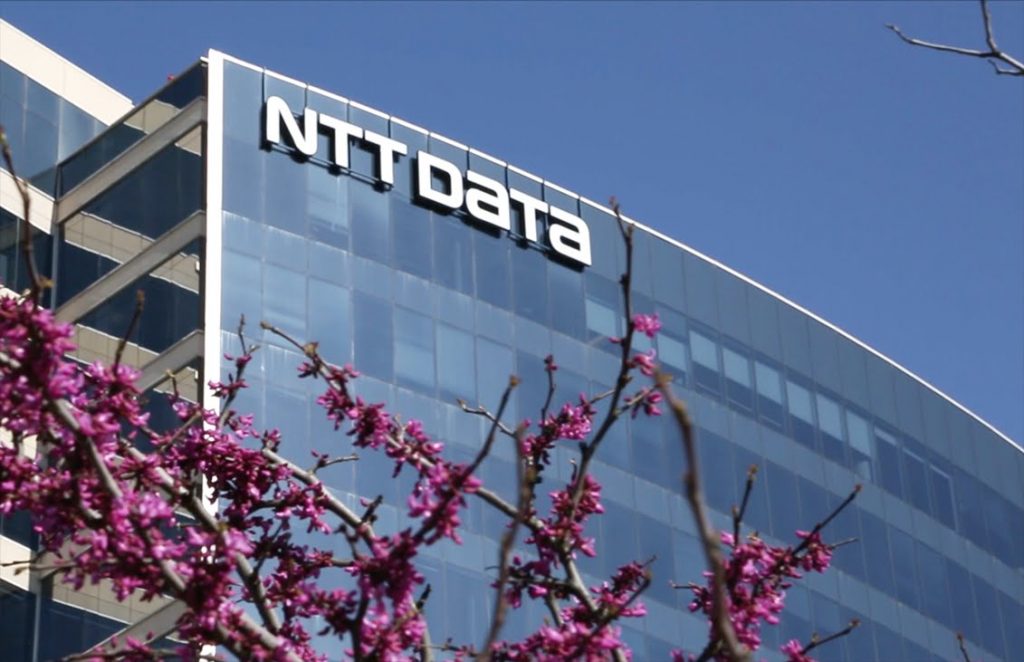 For Retail Banking, NTT DATA provides analytics services, card and payment system optimization, customer-centric banking and regulatory compliance. With the latter, the provider emphasizes the need of adapting to the changing regulations in a dynamic manner. For Wealth Management and Wholesale Banking, the company provides similar services with robotic process automation and regulatory compliance solutions.