PixelCrayons
The recent boom in cryptocurrency has generated a lot of interest in the blockchain technology. As more entrepreneurs and businesses are looking for ways to apply this new technology to their projects, the need for blockchain providers has emerged. PixelCrayons is meeting this demand with its blockchain development services. It is one of the largest blockchain development companies in India and mostly serves the financial industry. "Providing customized blockchain software solutions to SMEs and enterprises all across the globe. Save up to 60% of development cost and also get team of experienced blockchain developers, state of the art infrastructure and latest technology development," – advertises the company.
PixelCrayons cover a wide range of services including smart contract and cryptocurrency wallet development
The services provided by the company include custom blockchain development for clients who know what they want and have already formed ideas on how they are going to use the technology. For others, who are not sure about the use cases of blockchain but still want to get ahead of the curve, the company offers blockchain consulting services. During the consultation, company representatives explain how to implement blockchain and how to use it in the financial sector. Yet another service of the company is cryptocurrency development. These custom assets can be used in various kinds of projects.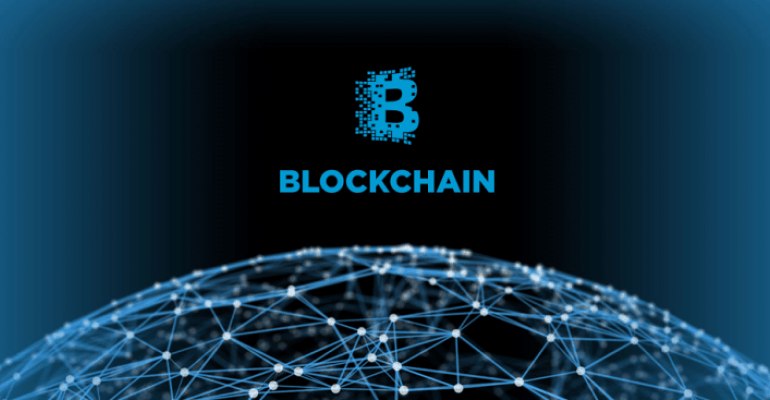 Cryptocurrency wallets have also gained popularity as people seek for places to store their assets. PixelCrayons offers wallet development. The company has already developed desktop as well as mobile wallets for cryptos like Bitocin, Ethereum and other Altcoins. Those who are interested in smart contracts can also resort to PixelCrayons. "Our experts develop secure and proficient Smart Contract code to automate the execution of processes in Ethereum and HyperLedger Fabric," – says the company.
Additional features offered by the company that make its services more appealing include a Dedicated Resource Model (DRM), which means that each project is assigned a team of professionals to work exclusively on that project. Fixed Time & Fixed Price feature means that the timeline, expected deliverables and a fixed price are mutually agreed to beforehand. The applications of the technology provided by PixelCrayons can be found in healthcare, EduTech, Bio-identification, supply chain management, real asset provenance, government systems, FinTech and banking industry.