Privitar
Privitar is a company that focuses on the development of privacy engineering technology. It is based in London but serves customers in different parts of the world including North America, Europe and Asia. As the modern technology is developing at a fast rate more processes that were traditionally done outside of the digital world are becoming digitized. As a result, more data is flowing through the networks and people are becoming increasingly more concerned with the privacy and the safety of their personal information. Privitar tackles this issue by providing companies with solutions that can help them get the desired data on users without compromising their privacy. "The world is waking up to privacy risk and privacy harms. There is a clear realization that unless we incorporate privacy into every aspect of the data supply chain we run the risk of impeding innovation and exposing customers to harm,"  – says the company.
Solutions designed by Privitar
The main product of the company is Privitar Publisher. Publisher uses state-of-the-art privacy engineering techniques in order to maximize the privacy in the system. These techniques include data masking, automated statistical generalization and format-preserving tokenization. Furthermore, Publisher can be scaled and customized based on the customer's needs and can be applied to different environments including cloud, multi-cloud and hybrid ones. The interface of the platform is extremely user-friendly as the user doesn't need to be tech savvy at all in order to manage data protection policies. "By integrating with major enterprise metadata catalogs Privitar Publisher enables the tracking of data lineage, the recording the history of data transformations, and automation of access control and data lifecycle management," – says the company.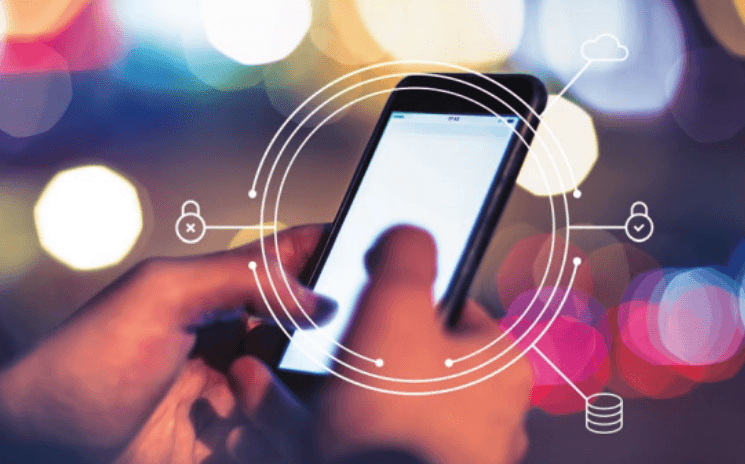 Data risk management is another service provided by the Publisher. This service enables organizations to manage data releases without risking exposure. This is achieved through Protected Data Domains which are described by the company as containers for data releases. "PDDs offer fine-grained control over data consistency and referential integrity: data published into different PDDs cannot be linked directly, preventing collusion between recipients," – Privitar explains. Another feature that also reduces security risks with data releases is watermarking. Publisher puts invisible watermarks on protected data so that if the data leaks to an unauthorized audience the watermark will help establish the source of the leak.