Shift Forex
Shift Forex is a company that provides integrated services ranging from marketing and strategy to broker setup that helps businesses enter the FX market. The company boasts 10,000 industry contacts and more than 200 global clients. It currently employs over 30 people. As more and more companies are entering the FX market, the need to differentiate one's business and communicate the products to the end customers effectively is very high. Setting the right strategies and having effective marketing is extremely important and that is exactly what Shift Forex helps businesses with.
Shift Forex helps businesses with formulating a strategy and launching marketing campaigns
One of the services offered by the company is strategy consulting. "Our clients expect more than a simple diagnosis of the problem: they want a practical and effective path to implementation-one that generates real bottom line results and sustainable competitive advantages," – states the company. The way they achieve this is through three steps: market research, product development and launch strategy. During the market research phase, the company spends some time to analyze competitors and the market and identify new opportunities. This is important to form an idea on standard practices as well as gaps in the market. Then, drawing from these conclusions, the product development begins, during which the company develops monetization strategies and unique product concepts. Lastly, the sales strategies and target lists are developed.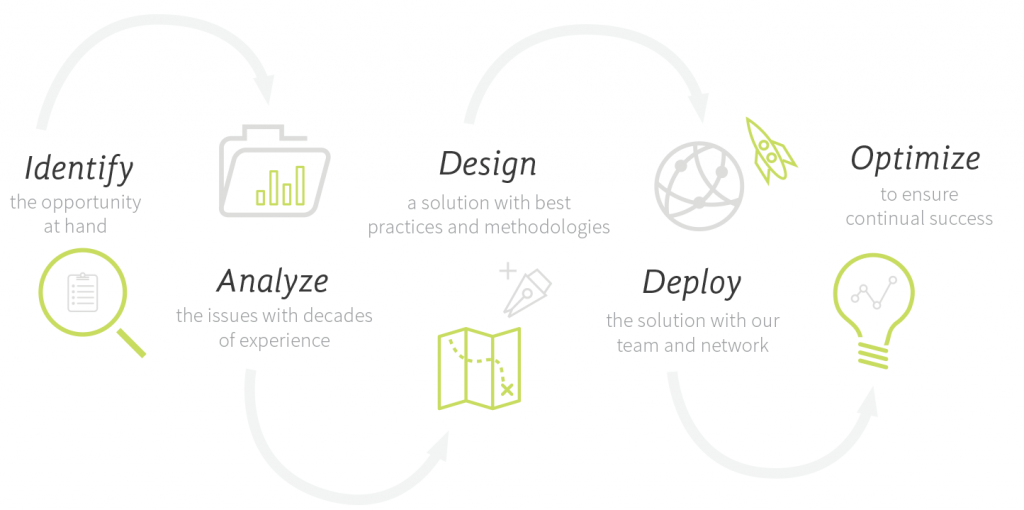 When it comes to marketing, Shift Forex divides the task into three steps: build, deploy and manage. Building the right marketing consists of strategic planning and creative design. Deploying it entails advertising, media planning and buying and public relations. Lastly, it is important to manage marketing once it's launched as there might be some changes needed. It is also important to gauge the success of the marketing strategies and modify them accordingly. This is part of the analytic and tracking task. Shift Market also organizes events that give customers access to immediate access to global participants as well as network opportunities that might prove to be a foundation for successful partnerships. In 2013, the company founded Forex Industry Conference, which gives the market participants information on changes in technology, regulation or other aspects of the FX world that might affect the performance of the companies. This way, Shift Forex keeps its clientele up to speed with the most recent developments.