Techracers
Techracers was founded in 2012 as a company providing blockchain solutions to businesses. The company provides various services associated with the new technology. Due to the high demand on the company's services, it has expanded and moved the headquarters to the US. As the boom in cryptocurrencies generated a lot of attention around the blockchain technology, many businesses around the world started to think about the ways they could incorporate this technology in their operations. Some entrepreneurs came up with business projects that centered around blockchain. Nevertheless, the novelty of the technology meant that there was a lack of professionals on the market. This was exactly the niche Techracers filled with its products, as it covered a wide range of blockchain-associated services.
Techracers helps customers with everything from smaller tasks like auditing smart contracts to huge projects like developing private blockchain
One of the services provided by the company is Smart Contract Audit. "The introduction of Smart contracts has led to an increased need of application security. We help companies in creating compelling and secure Smart Contract codes with our manual and automated audits," – says the company. These audit services include analysis of the code, performance validation, vulnerability identification and detailed audit report. Another service provided by Techracers is ICO Launch. ICOs are a way to fund projects without resorting to established financial institutions that charge high commissions. With ICOs, Techracers helps project authors analyze business concept, create a whitepaper and a website, distribute tokens and more.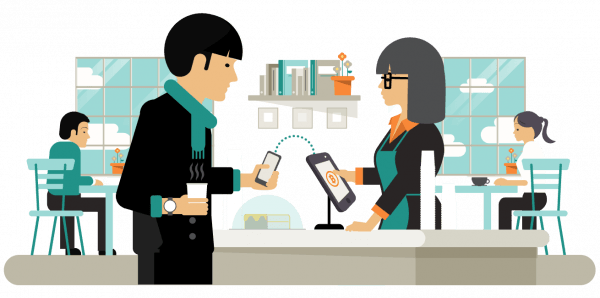 Smart Contract Development is another service offered by the company. This service includes smart contract architecture, design, development, audit and optimization. Techracers offers solutions to those who want to go a step further and develop their own cryptocurrency as well. "We incorporate state-of-the-art technologies to develop cryptocurrencies for our clients. Apart from decentralized application development, our team holds the right combination of knowledge and expertise in the niche," – states the company. Cryptocurrency Wallets are another important part of the crypto world. The company offers help with developing such wallets as well. These include public/private key management and integration with multiple cryptocurrencies. Other services that people interested in cryptocurrencies might find appealing are Developing Cryptocurrency Exchanges and Private Blockchain.