ForexNewsNow Team is proud to present its new service – Free Forex Signals!
The signals are absolutely free of charge and will stay like this forever and ever. Want to get them at your email already now? Fill out the form below!
What are these signals in a nutshell?
Trading Type: Manual Trading
Trading Strategy: Price Action
Length of trades: Swing Trading – usually few days
Instruments: Forex Spot Market. Major, Minor and Exotic Pairs. Commodities, Indices
What is the strategy behind the signals?
This is a swing trading strategy based on the Price Action rules. No indicators and oscillators are in use. Entry points are assessed based on the trend, support and resistance, candles and price patterns. All those four factors have to point in one direction. Only in this way, the signal is created. Vast majority of trades are with the trend. We look for the corrections of those trends to enter with a better price.
We use only higher timeframes:
First two for the entry point, the last two to estimate the situation.
What's our attitude towards risk management?
We employ very strict risk control and money management. No big drawdowns, no huge swings on the equity line, hence no big losses. The maximum risk per one position is 2% (average is around 1%). Every position has a desirable risk to reward ratio, thanks to that, average win is always higher than the loss. Every position has a predefined stop loss order. Take profits are optional. No pending orders, no trailing stops. When a position is profitable, Stop Loss orders are changed into break-even points and then stop profit orders.
Most trades are made during European and American sessions.
What is the trade frequency?
Currently, we will be providing not more than four positions a week.
Will ForexNewsNow Signals stay free forever?
Yes, our signals will always remain free. However, as we obviously have to monetize the signals somehow, once the signals have proven to work, we will limit Free Forex Signals to one signal per week. Those who want to get unrestrained access to the signals will need to sign up for the Premium Forex Signals.
How can ForexNewsNow Signals be trusted?
The best way to build trust is by letting you build your own experience free of charge. This is why we are releasing the signals without requesting a dime back. Feel free to try this signals on a demo account, and once you are happy with the performance – try them in a live mode.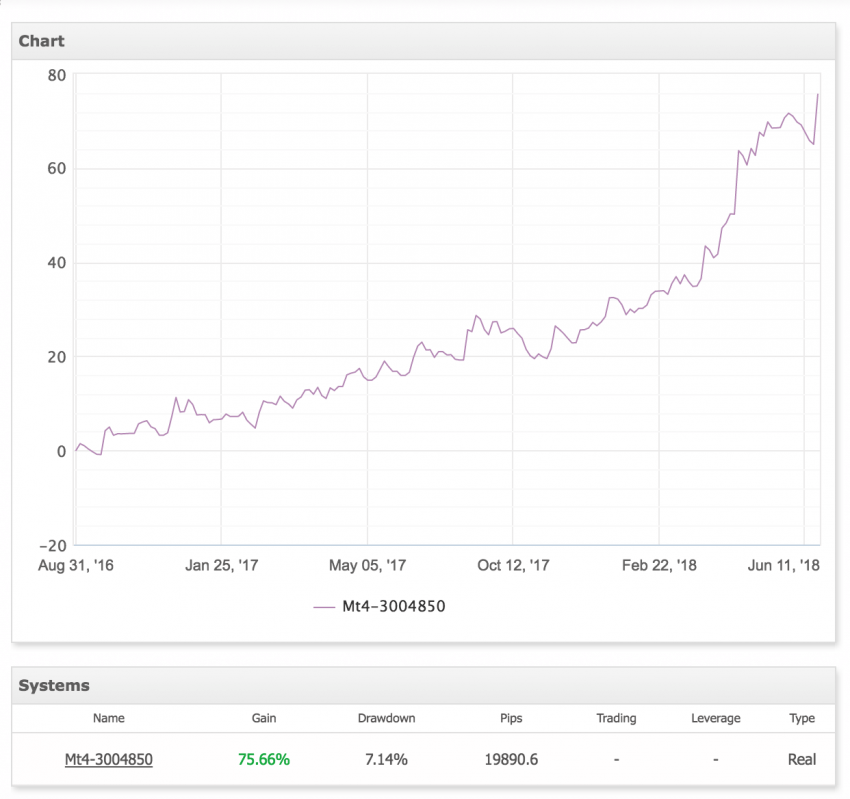 We have also gathered some data at our MyFXBook profile – visit the page to learn more about the performance of our signals over the time.
Want to get some Free Forex Signals at your mailbox?
Just get your hands on the keyboard and type in your email address below!