Australia is one of the top Forex trading nations in the world. A significant part of the country's population trades with Forex markets on a daily basis, and this is enabled by the country. The Australian government has a very liberal attitude towards Forex brokers. They allow almost all international, licensed broker on board, which has resulted in a large market for users. As a result, there are many Australian Forex traders who have managed to earn a fortune trading on the markets and many Australian Forex brokers who they have traded with. Although, the question we are going to be asking (and answering) today is not how many traders there are in Australia, or why there are so many traders in the country. We are trying to find out who the most successful traders in the industry are – or at least the richest. So, without further ado, let us get into discussing those who have boatloads of money and also trade Forex, or have a boatload of money as a result of Forex.
Richest Forex traders in Australia
In order to correctly define who the richest traders in Australia are, we have to quickly agree on a couple of things. The first thing is that not all people who trade Forex ended up becoming rich through Forex, this does not mean that they are not some of the most successful Forex traders in the world. The second thing is that being a Forex trader also means that the people who are doing the trading also end up trading other financial assets, oftentimes these being either commodities, stocks, or other attractive assets. So, what we really are trying to say is that the most successful Forex traders in Australia or elsewhere do not trade Forex, exclusively. This can easily be seen by just looking at the people who are successful Forex traders.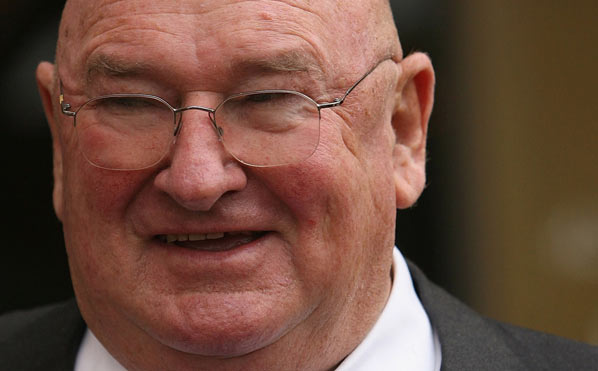 Lindsay Fox
Lindsay Fox is an interesting man. He started his career as one of the richest people in Australia by simply becoming a truck driver at a very young age. He got kicked out of school at 16, so he had to do it. He used this experience as a way to get started on his project of building the largest logistics company in the country, Linfox. Since becoming as influential and rich, he has also started participating in the currency markets and Foreign Exchange. He has become one of the shareholders of Armguard, which is a currency management company. Since acquiring it, he has also become more involved in Forex and has been growing his fortune with the help of Forex, which makes him one of the most successful traders in Australia.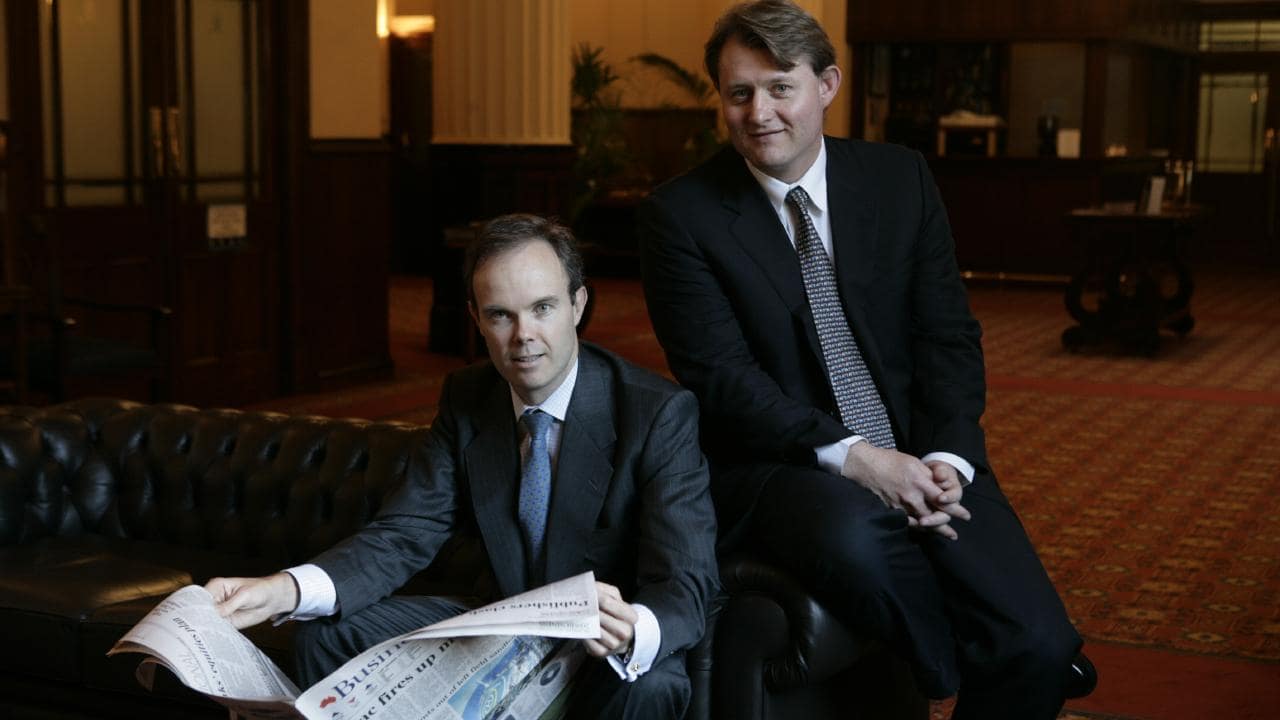 Chris Mackay
Chris Mackay is the manager of the capital investment company MFF. He, as the manager of the fund, has spent years upon years buying and selling the stock of the many different companies he thought would make it big. At some points, this company owned huge chunks of Alphabet, the company that owns Google. But he has not been an investment manager for so long without delving into other financial opportunities. In the years of his work, the man has managed to make a fortune off of some impressive Forex deals and still, till today, goes back to Forex trading as well. While MFF avoids trading Forex most of the time, but Chris Mackay does not need the company capital to be one of the top Australian Forex traders.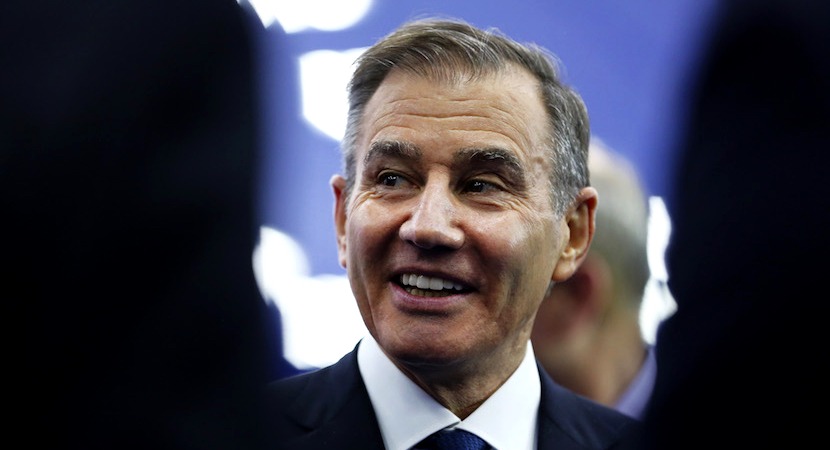 Ivan Glasenberg
Ivan Glencore is the chief executive officer of Glencore, the company that you may have heard of being the largest commodity trading and ming companies in the world. This man has been trading on the markets for as long as he can remember himself and he has been extremely successful at it. His track record at commodity trading has also given him a chance to dabble in Forex, which he has been able to pursue privately with some good results.
These are the richest Forex traders in Australia, but they are not the only ones. The ones listed above are just the ones who are the most vocal about the trading they do on the markets. There are many other high net worth individuals participating in the industry currently. Although, while we might be looking at some of the richest traders in the country, we must remember that they had the initial capital that would result in them being some of the richest Forex traders. The truth of the matter is that to learn how to become a good trader from nothing to something, one must learn from the best traders on the market.
Forex traders to follow in Australia
The best way to go about becoming a successful Forex trader in Australia is by learning from the best in the industry, or at least from those who are willing to share their knowledge. This is why it is important to follow those traders who already spend many hours every day trading in the markets. Some of the best Forex traders to follow in Australia might not be the richest people, but they definitely have a lot of insight into the industry, how it operates, and how you could improve your skills in the industry as well.
Walter Peters
Walter Peters is one of the most reliable Forex traders in Australia. He is a professional trader that has spent many years in the industry and is now also starting to conduct classes in order to make the industry easier to access for those who want to become a part of it. Being one of the most knowledgeable traders in the industry makes everything that he does and says in relation to the industry a must follow if you want to learn how to become a successful Forex trader in Australia.
Kim Krompass
Becoming one of the best day traders in Australia was not an easy task for Kim, but being as intelligent and as proficient in the industry as she is, she eventually managed to do so. She spent many hours learning and experimenting and today, she can be considered to be one of the best day traders in the country. This means that she has a lot to teach to those who would want to learn about trading. She offers courses, yes, but the best way to go about learning how she trades is actually observing her do so and, while you're at it, figuring out all of the tricks she uses in order to be successful. She is definitely someone to keep an eye on if you want to be successful yourself.
Chris Lori
The story of Chris Lori is not one that can be looked at with ease or without humour. Originally, he was a bobsled professional in Canada, spending most of his days practising for competitions and the winter Olympics. After he moved to Australia, Chris started getting involved with Forex and soon became one of the best Forex traders in the country. The way he works is interesting, and it is all detailed in the free online videos he creates. Many go to find out the opinion he has of the markets before they start trading, so it might be wise for everyone to make sure that they check what the man has to say before getting into the industry themselves.
Jarratt Davis
Jarratt Davis is an economist and an Author, specializing in writing and teaching about the Forex industry. He has used his background in order to build a comprehensive understanding of the Forex markets and create for himself a framework of work in the industry that is unparalleled in its effectiveness. Since starting to work in the industry, he has managed to become one of the more influential traders and has since started teaching about how and why he trades the way he does.  While not everyone will be able to appreciate what he says, the importance of his experience cannot be discounted. The man offers a number of trading courses, as well as comments on the going on's in the markets, that are all invaluable to the Australian currency traders.
Chris Capre
Another one of the professional Forex traders currently operating within Australia, this guy has a lot of experience in the industry and has had many years of success. Currently, he offers a number of courses on the subject of Forex and has a bunch of free video guides for those that are interested in learning about the industry. His rate of success definitely makes the trader worthwhile to check out, as his work makes him one of the most interest Forex traders in Australia.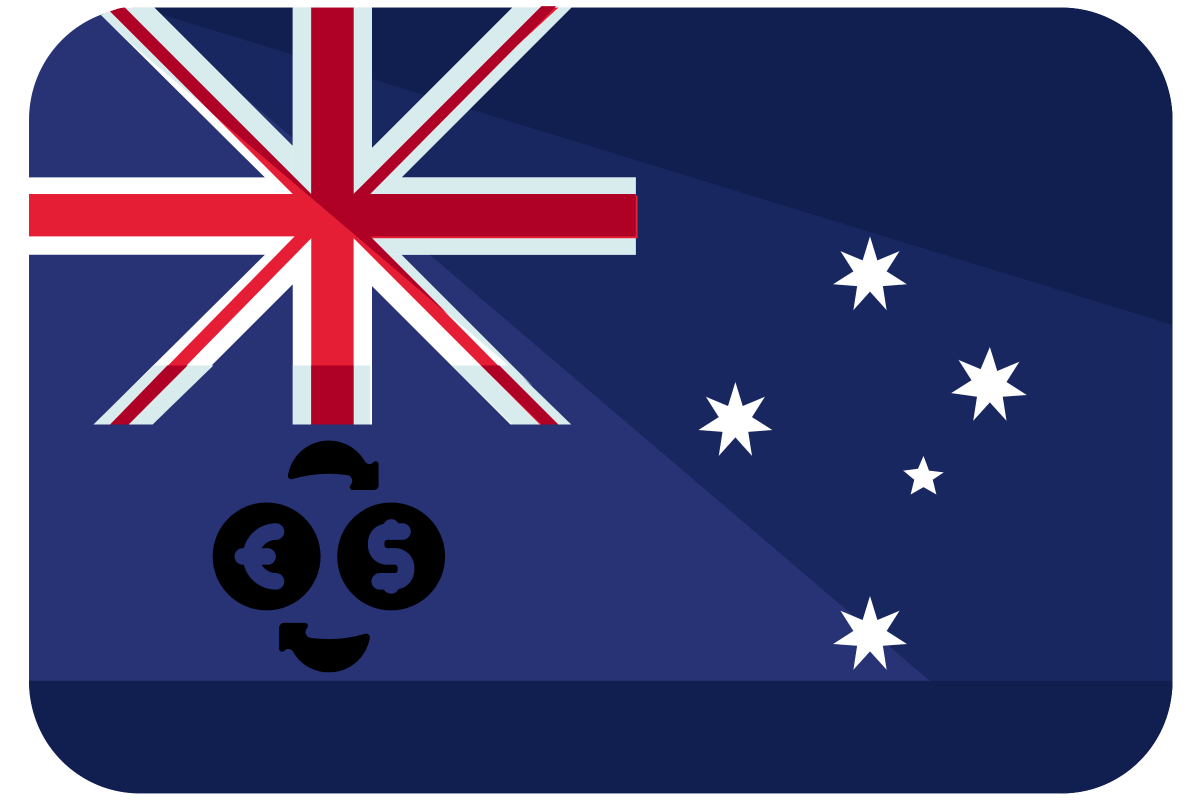 While it is important to keep track of some of the top Forex traders in Australia, it is also important to remember a few things. The fact that they are the top traders does not mean that their strategies and trading tactics will be as useful for you as they were to them. You need to remember to apply critical analysis to how you learn from these guys and how you keep track of them. If you blindly follow what they do or say you are bound to end up losing money at one point or another. The best way of going about keeping track of traders and learning from them is by applying critical thinking. Sometimes what they say you can use, at other times it might best to ignore the advice. In the end, the answer to the question of how to become one of the top Forex traders in Australia is that you have to carve out your own path. It may take you a lot of work and a lot of effort, but eventually, you will be able to achieve the goal of living off of your Forex income.