If you are from Scandinavia and you want to try out some local solutions for online financial services, you will find that there are some interesting options at your disposal. Scandinavia is focusing on online financial services that seem to transcend the peninsula and reach as far as USA. From investment solutions, bitcoin gambling to startups that teach you how to spend less, the Nordic countries offer quite large and flexible online platforms, with interesting results in terms of money making.
From Denmark, to the entire world
Denmark's Saxo Bank, for instance, offers a wide variety of FX instruments, bonds, stocks etc in an FX all-inclusive plan that investors can opt for or a volume-based price plan. The latter has three levels – 20, 30, 60, meaning that the FX 60 commission is 60 USD per million traded, FX 30 commission is 30 USD per million traded with 600 USD minimum monthly and FX 20 commission is 20 USD per million traded with 2,000 USD minimum monthly.
The bank offers the SaxoTrader platform, with mobile version as well, allowing traders to use multiple instruments from their account. Saxo would give you the possibility to try out quite a variety of currencies, some, let's say "common", and others more on the exotic side. In terms of options, they focus on vanilla, meaning call and put options in a determined timeframe. The investors may also trade bonds on all major markets, from US to Europe and Asia.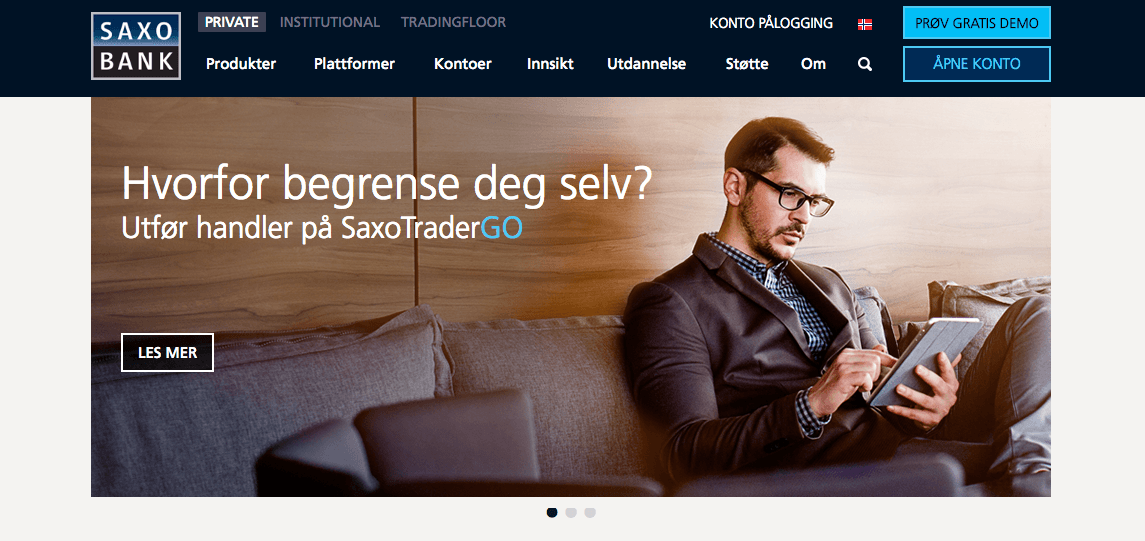 Online casinos
Another solution for money making in Scandinavia would be the online casinos. It might be a challenging task to find a proper place to put your bets, this is why we would recommend you to take a look at the website norskecasino.casino – you will be able to preview all of the possible offers for gambling in Scandinavia. Yes, bitcoin gambling is allowed. And you can place bets using bitcoins on a wide variety of games.
Even though any sort of gambling cannot be really treated as a financial service, we still believe that it has to do something with money, risks and returns, hence we are including this type of a service in the article.
Virtual wallet
Another product that is becoming quite popular in Scandinavia nowadays seems to be the Qapital start-up from Sweden. Without being an investment application, it helps users with money but from a different point of view. The virtual wallet helps you save money and educates you in financial matters. A saved penny is an earned penny, right? The money in your account is accessible only via the Qapital application; you can put a set of rules that prevents you from overspending and puts money away in a saving subaccount. It is virtually a banking account, without the bank, but is it still regulated and your money is secured from this point of view. So far, the application is for the use of people in the United States, but it may have a good chance to spread in other countries as well.