An Introduction to Automated Forex Trading
The relatively recent availability of forex trading online to individual traders with small stakes to speculate with has brought with it the fascinating option of fully automated forex trading.  This apparent benefit of the electronic age was formerly very costly to implement and hence only available to large forex market players with deep pockets like major international banks.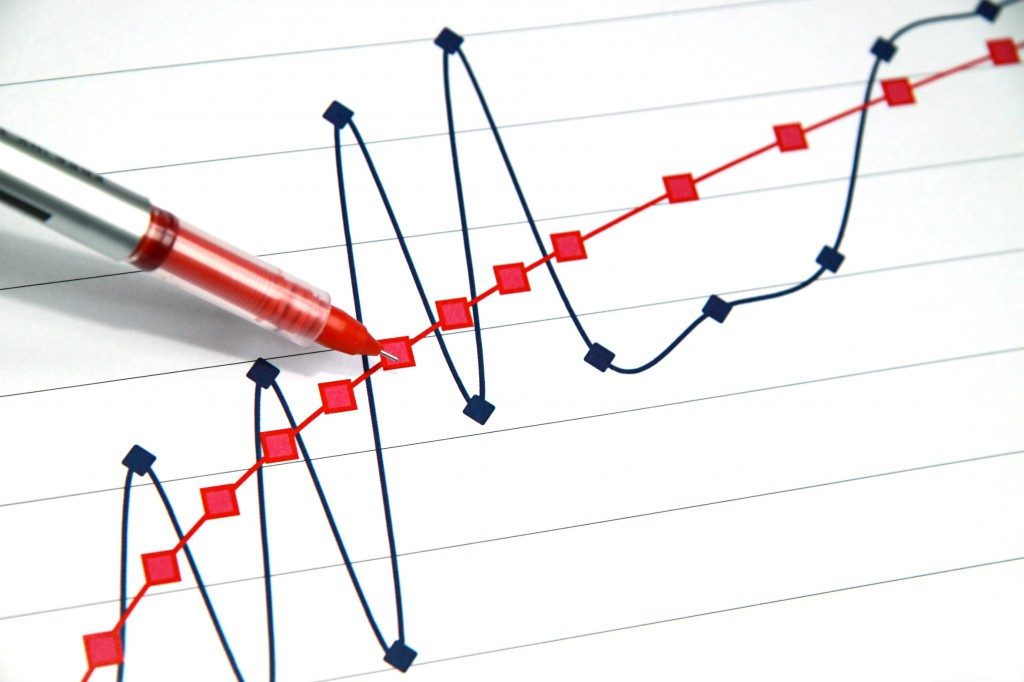 In case you are unfamiliar with automated trading, the good news is that no longer do traders with an objective trade plan have to spend hours scouring the markets for opportunities or watch trading screens all day from their favorite foreign exchange  brokers.
Instead, those with programming skills can now just program a computer to do these mundane forex trading tasks for them. Even those less familiar with programming can simply buy an off the shelf commercial trading robot for a couple hundred dollars – more or less.
Several distinct types of automated trading options are currently available to those using an online forex broker to trade currencies through. These include commercial trading robots, automated trading services, and customized trading algorithms. Each type will be discussed in greater detail in the sections below.
Commercial Forex Trading Robots
Many of the commercially available forex trading robots — like FAP Turbo and Forex Megadroid — have been made available to the public to purchase for relatively small software download fees of a few hundred dollars.
This increasingly popular type of automated forex trading program usually operates in a PC environment as an Expert Advisor or EA within the MetaTrader 4 or 5 software package that is sometimes referred to as MT4 or MT5 for short.
Fortunately, these popular MetaTrader forex trading platforms are now supported by many of the top forex brokers, and this fact can greatly facilitate a low budget novice trader without significant programming skills in getting started with automated forex trading online.
Since computer or Internet downtime can substantially affect the performance of this type of automated trading software, some traders will only use them when installed on a very reliable remote server.
Automated Trading Services
Some forex signal generating services that boast of an excellent track record when it comes to calling the forex market's direction and suggesting appropriate trades, also allow their subscribers to trade their signals automatically.
This type of automated trading service typically takes in some risk parameters from the subscriber like position size, for example. The service may also accept account deposits like or via an online forex broker. The service then enters trades in your account without your intervention based upon the signals that it generates.
Some such automated trading services have manual features that require that you approve each trade or allow you to override the system to close out existing positions.
Custom Automated Trading Algorithms
This personally customizable form of automated trading may initially sound too good to be true for many seasoned forex traders who are often quick to see the advantages of programming a robot to do all of their market analysis and trading for them.
Nevertheless, those forex traders who have developed an objective trading plan and who are also familiar with computer programming can now learn how to create their own automated trading algorithms.
For instance, popular independent forex trading platforms such as MetaTrader 4 or 5 and other proprietary platforms and algorithmic trading systems offered by top forex brokers often come complete with their own programming language.
Such trading programming languages — like MetaTrader's unfortunately incompatible MQL4 and MQL5 — often resemble a subset of the C programming language, with the frequent addition of some features and commands that facilitate the creation of software for automating a forex trading algorithm.
For more exclusive Online Forex News, follow us on Twitter or join us on Facebook.