Automatically trading the forex market is now a reality for almost anyone that can set up an account with one of hundreds of online forex trading brokers that support software that will run automated forex trading software, popularly referred to as "forex trading robots".
If you are unsure about a computer's ability to trade forex effectively and profitably – just take a look at these statistics.
According to reports over 73% of all US equity trading in 2009 was driven by automatic programs, or algorithms, and over 25% of these trades were on the Foreign Currency Exchange markets. That means that over one-quater of Forex traders are already using automated trading programs to increase their trading profits. Binary options and futures markets are also considered to be fairly easily to integrate into automated trading programs and in 2010 more than 20% of options trades are estimated to have been executed by computer programs.
Furthermore, according to various forex broker reviews, an increasing number of foreign exchange brokers support such software like the popular MetaTrader trading platform that can currently be downloaded from its developer's website free of charge.
Nevertheless, in spite of the apparent benefits of automated trading, it can still really pay to understand what the drawbacks can be of the automated trading options that are currently available to online forex traders in order to avoid some of the potentially serious pitfalls.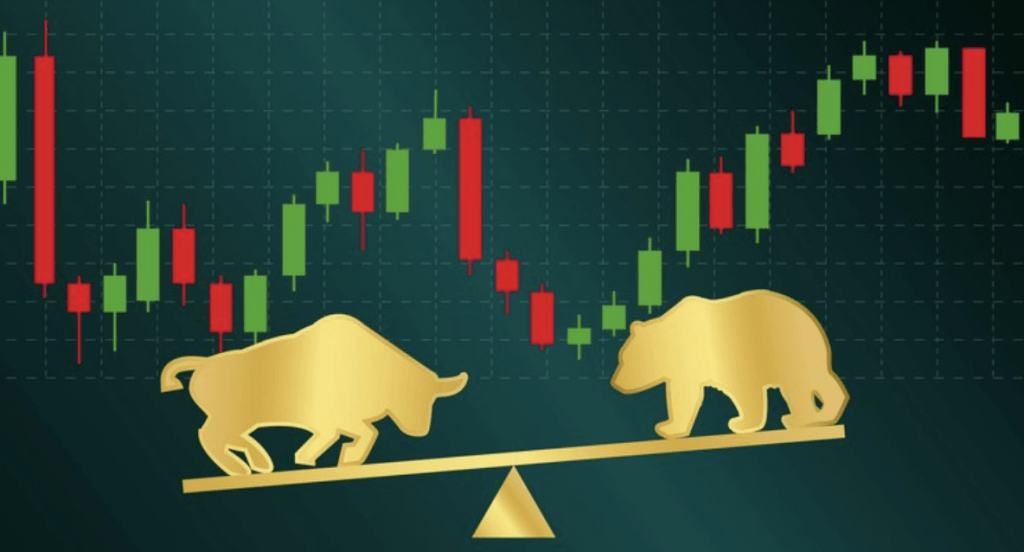 Pros of Automated Trading Systems
Some of the advantages of having an automated trading system doing your forex trading for you might include:
Automation – Your trading robot can assess market conditions and enter transactions for you, thereby setting you free to focus on and do other things.
Speed – Robots can usually make calculations faster, and they can also monitor several markets or currency pairs more quickly than a human can for simple market conditions to occur in order to justify taking a position.
Objectivity – Forex trading robots follow their programming in an objective and repeatable way. They also do not suffer from the emotional and health problems that human forex traders can have which can affect their objectivity when forex trading online.
Low Error Rate – With the exception of unanticipated software errors, trading robots do pretty much what they are programmed to do. They are therefore relatively free from many human errors that can adversely affect the value of the portfolio you hold with an online forex broker.
Cons of Automated Trading Systems
While using trading robots can certainly have advantages, some of the disadvantages of having an automated robot doing your forex trading for you can include:
Downtime – A locally operated computer system running a trading robot might crash or lose its Internet connectivity, thereby rendering a robot unable to close a trade unless orders were already entered. Furthermore, the trading robot suffering downtime would be temporarily unable to make new potentially profitable trades. Some robots cannot recover well from a system failure, especially if a reboot of the computer is required. Some traders use a remote server to run their robots to get around this problem.
Potential for Out of Control Losses – Unless proper risk management controls are in place and regular human supervision of the trading robot occurs, an otherwise successful trading robot can quite suddenly rack up a substantial set of losing trades if market conditions become especially unfavorable.
Inflexibility – Although some exceptions apparently do exist, most trading robots are unable to adapt to changing market conditions. This means that some robots may do especially well in trending markets, while others excel in ranging markets, but neither might trade well in the type of market that it was not designed for.
PC Oriented Software – Mac users may find that few, if any, forex trading robots have been developed with them in mind. This means that they will probably need to use Windows emulators to run the forex robot software they are interested in, unless they want to take the time to program their own trading algorithms into web based automated trading solutions that some of the top forex brokers might offer.
For more exclusive content, follow us on Twitter or join us on Facebook.