One of the popular ways of participating in the forex market without trading through an online forex broker consists in opening a managed forex trading account. Finding a high quality managed forex account however, may not be as easy as it sounds.
Because of the popularity that forex trading is now gaining with the general public, a great number of choices are available even for people who have never had an online trading account and know nothing about the forex market to participate in the profits available.
Remember the saying "If it's too good to be true"? This may hold especially true for many managed forex trading accounts. Careful consideration should be exercised before deciding on handing over your money to open a managed forex account.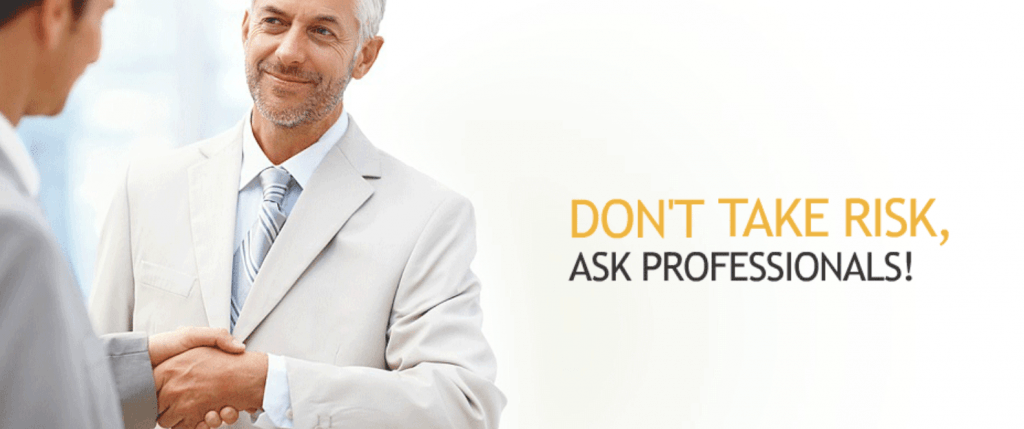 Know What You Are Getting Into
Before deciding on a managed forex account, consider the depth of your knowledge of the forex market. For example, have you had any experience with foreign exchange brokers or traded in an online trading account? Knowing the nature of what you invest your money in can give you a good idea if another person might do better than yourself trading through an online forex broker.
Unfortunately, many people with absolutely no knowledge of the foreign exchange market decide to open a managed forex account, only to be sadly disappointed. Educate yourself on the forex market and decide for yourself what seems like a reasonable and realistic return before giving a company your money to manage.
Research Fund Managers
Although fund managers employ foreign exchange brokers, you will not be able to trade your own account and will most likely have limited access to your money once you have placed your funds into the managed forex account. You may also learn that it might not be as easy to withdraw your funds once you have made your initial deposit as some companies charge an early withdrawal penalty.
If you are serious about opening a managed forex account, you can generally research candidates by searching on the Internet. Beware of managers with limited trading experience and especially if pie in the sky returns are promised.
Researching the fund manager through online forex forums can turn up any indications of impropriety or fraud that might have been committed on other clients or by the same manager through a different fund.
Fund Security
Because of the enormous amount of fraud that exists in the realm of managed forex trading accounts, make sure that your funds will be secure before you open your account. Find out beforehand if the company is regulated by any major regulating body such as the CFTC or the NFA or in the UK, the FSA.
Be especially wary of where the foreign exchange brokers offering managed accounts are operating out of. Companies headquartered in the Bahamas, the Russian Republic, Indonesia or Panama usually have no regulating organism and can disappear with your money without you having any legal recourse.
Even companies which have their headquarters in the United States with NFA or CFTC regulation have been sued by these organizations for fraudulent conduct. Remember, if the company goes under with your money, chances are you will not get a refund.
Managed forex accounts sadly have been responsible for a large amount of fraudulent activity and unless you are thoroughly satisfied with their credentials, you would probably be better off trading your own money through an online forex broker.  Remember, if it sounds too good to be true, it probably is.
For more exclusive Online Forex News, follow us on Twitter or join us on Facebook.