The increasingly popular MetaTrader forex trading and analysis platform has revolutionized automated forex trading by providing a useful way to both program and execute a trading plan independently from any particular online forex broker.
This important feature allows forex traders the flexibility to switch between brokers without having to reprogram their trading algorithms.  It has also facilitated the extensive development of commercial forex trading robots that can often be purchased and downloaded from the Internet for less than two hundred dollars.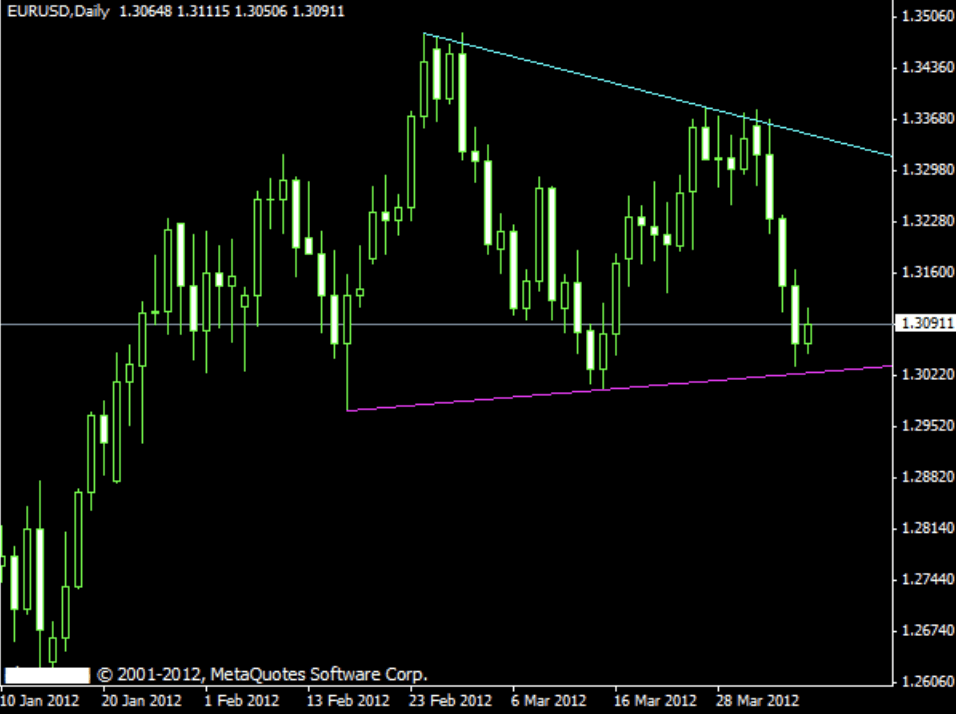 Installing and Using Automated Trading Software in MetaTrader
Most of the fully automated commercial trading robots like FAP Turbo and Forex MegaDroid operate within the trading platform environment provided by MetaTrader as Expert Advisors or EAs. Fortunately for most software and trading novices, these EA programs are especially easy to install in MetaTrader and usually come with simple instructions.
Basically, once MT4 or 5 has been downloaded from its developer's website and installed on their online personal computer or reliable remote server, the trader then usually just needs to install the EA software within the appropriate MT4 or 5 subdirectory.  They will then probably want to run MT4 and associate the EA with a price chart drawn by the platform for a particular currency pair or commodity and a time period that the EA is appropriate for use with.
After a trader has set the EA running on either a live or demo account held with an online forex broker, the EA software will then typically scan the market looking for trading opportunities to arise. When it finds one, the EA will size and execute an appropriate trade automatically. The EA will also usually simultaneously place liquidation orders into the market to close out the position for either a profit or loss, depending on how the market ultimately moves.
Broker Support for MetaTrader 4 and 5
According to forex broker reviews, most of the top forex brokers now support MetaTrader 4 or MT4, usually in addition to their own proprietary trading platforms. This widespread support could well be due to MT4's leading position as one of the most sophisticated independent forex trading platforms still available as a free download.
Furthermore, many of these retail foreign exchange brokers that service U.S. clients also support trading via the MetaTrader platform's new version, known as MetaTrader 5 or MT5. This version was specifically designed for U.S. based traders that need to operate under recent rules imposed by the CFTC that prohibit hedging trades and One Cancels the Other or OCO orders.
Unfortunately, MT5's MQL5 programming language is not fully compatible with MT4's MQL4 language and so MT4 EA's have to be rewritten into the new language to run on MT5.
Who Would Benefit From Automated Trading Via MetaTrader?
Many expert traders have tired of the initial thrill of trading and have also developed successful trading plans that can be objectively executed. Such traders could often benefit from having a custom built EA trade their plan for them so that they can do other things.
On the other hand, novice forex traders tend to find commercial trading robots rather attractive before they have had spent the time or gained the experience needed to develop their own successful trading strategy to implement with one or more supportive foreign exchange brokers.
For more exclusive content, follow us on Twitter or join us on Facebook.