Trading in the forex market is not an endeavor suitable for everyone. Becoming a successful forex trader requires patience, perseverance and above all discipline. Because many people lack any kind of experience trading in the forex market, a trading demo is often offered by the forex trading brokers to familiarize new customers with the forex market and to try out their trading platform.
Nevertheless, a trading demo account has certain major differences from a live funded account. Besides the most obvious difference of trading with virtual money versus real money, demo accounts often do not reflect actual market conditions that may prove detrimental to the trader once they start trading a live account.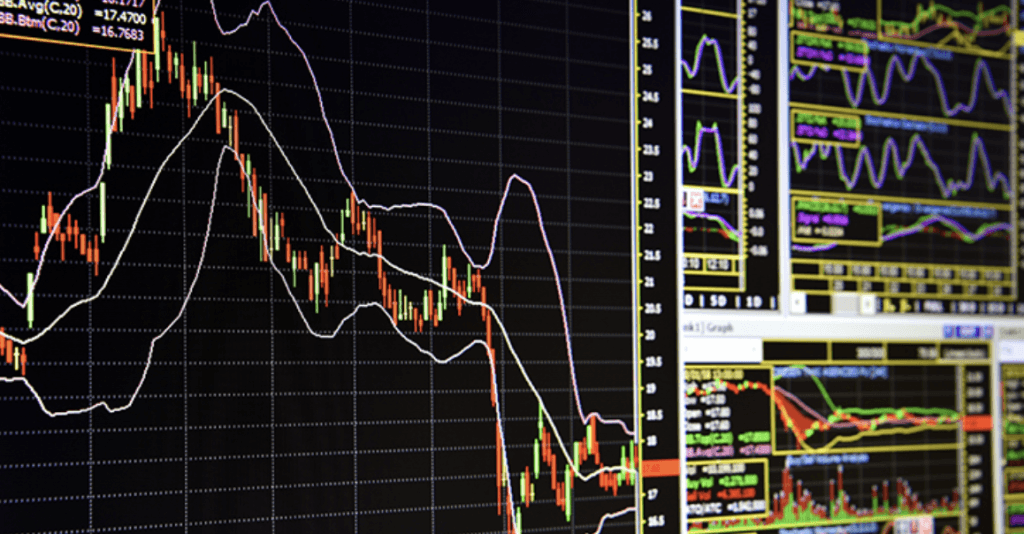 Trading Demo Accounts – Differences to Trading Live Accounts
As mentioned previously, the most compelling difference in a trading demo consists of the lack of a financial commitment on the part of the virtual trader. This lack of commitment generally reflects in the emotional response, or lack thereof, to winning and losing trades in the market.
Another important difference between a demo and a real account consists of variations in the broker's markets and spreads. An online forex broker generally has an automated trading system for demo accounts, which affects how executions are made during volatile market activity.
Nevertheless, the demo account can be extremely useful to a trader testing out a manual or automated trading system. Running a trading plan through a real time trading demo platform allows the trader to assess their plan without putting any funds at risk.
New traders benefit the most from an online forex broker who offers free demo accounts. A novice trader can learn everything needed to become a successful forex trader from what can now be accessed on the Internet.
Live Accounts – Gradually Increasing Risk
Many people have difficulty learning or appreciating something that doesn't cost them anything. Demo accounts may not work as well for this type of personality type. Fortunately, you can find an online forex broker that offers mini and micro accounts.
A mini account is a regular forex online trading account with trade denominations one tenth the size of a regular account. A minimum fluctuation in a EUR/USD trade for a standard lot is $10.00 USD, while a mini account's minimum fluctuation is $1.00, and a micro account is $0.10.
With a minimum fluctuation of just $0.10, positions can be taken with very little monetary risk while keeping the attention of the trader. As the trader gains more confidence in their trading system, they can begin trading in mini-lots, increasing the minimum fluctuation to $1.00.
With more experience and a larger online trading account, the trader can then trade standard lots with confidence, having made whatever trading mistakes trading in pennies, not dollars. Gradually increasing risk can improve your trading performance and save money and aggravation.
Demo and Live Accounts – Why Not Use Both?
The possibilities for trading in the forex market in today's day and age are better than ever before in history. Learning to become a forex trader was once reserved for very few people who worked for banks or other large financial institutions.
With the advent of the Internet, the possibility of trading forex has opened up for millions of people, which is why demo accounts provide a great educational resource for prospective traders. Professionals also employ demo accounts in addition to their live accounts, to test trading systems.
For more exclusive Online Forex News,  follow us on Twitter or join us on Facebook.