In addition to the difference to the underlying assets traded, online foreign exchange brokers and online stock brokers vary considerably in the type and quality of service they offer their customers. Online brokerage accounts began in the early days of the Internet around 1992, with some traditional stock brokers developing an online presence.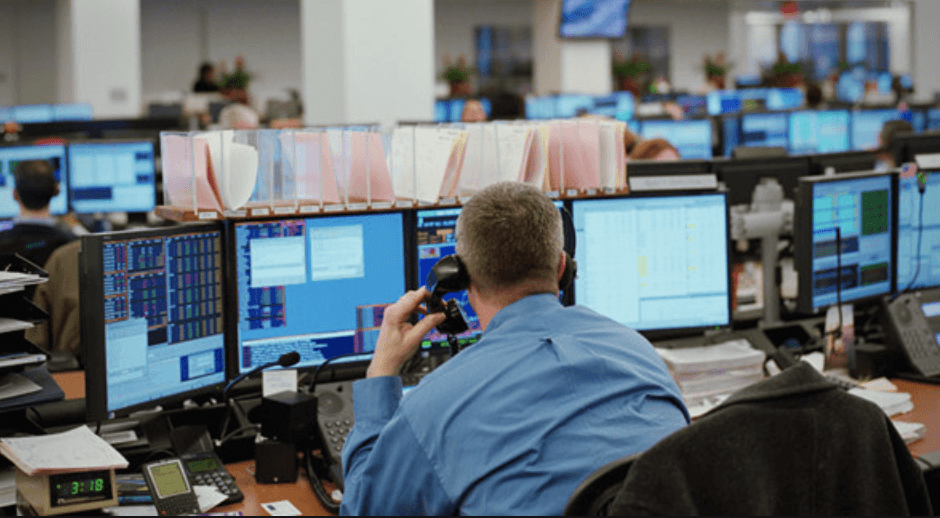 Other firms followed, with some stock brokers operating exclusively on the Internet. The concept of having all of ones trading and financial accounts available for viewing online became so popular that the great majority of large stock brokerage companies eventually developed an online presence.
Online Stock and Foreign Exchange Brokers – Major Differences
Full service stock brokers generally provide investment advice and money management services in addition to acting as intermediaries in stock trades often offer minimal services online. These brokers typically charge hefty commissions for transactions, giving advice on stocks and other services they provide such as their own in house research and analysis.
Most online stock brokers offer customers that open an online trading account, discount commission rates. Some online stock brokers will also include a trading platform, charting software and access to a business news wire like Reuters.
The main difference between online stock brokers and full service stock brokers is that online stock brokers typically offer execution services with no in house research and analysis offered to their customers. Some online stock brokers with deeply discounted commissions won't even offer charting or trading software.
An online forex broker operates in a similar fashion as an online stock broker; however, the online forex broker is regulated by the Commodities Futures Trading Commission, National Futures Association or other governmental organization where the online forex broker is based. The online stock broker is generally regulated by the Securities and Exchange Commission.
Other Considerations
Many online forex brokers now also offer a variety of other financial products for their customers to trade such as Exchange Traded Funds or ETFs and commodities such as precious metals, crude oil and stock indices.
Some online stock brokerages have also expanded trading into other markets that include the forex market, commodity futures, ETFs and stock indices, as well as regular stocks.
The main issue in deciding which type of online trading account to open is deciding which type of financial product to trade. Stocks generally carry a higher volatility and, depending on the stock may not offer the liquidity found in the forex market.
Another important consideration for a trader is the amount of leverage available for trading. In stocks, leverage is a set 50% of the total value, or 2:1. An online foreign exchange broker can offer leverage of up to 500:1 for accounts based outside the United States, with a 50:1 limit on U.S. accounts.
Opening an Account
What type of online trading account would be the best to open? The answer to this question resides in the trader. If you prefer to do your own research and analysis, the resources offered by an online forex broker might suit your trading better than an account with a stock broker.
If on the other hand, you are engaged in other endeavors that require your attention and need a broker to oversee your investments, then a full service brokerage account might be a better fit. Also, the possibility of trading forex in an SEC regulated stock brokerage account is possible through option contracts traded on the Philadelphia Stock Exchange.
Both types of online trading accounts have their advantages and disadvantages; it is up to each individual trader to decide which would be the best fit for their trading style and capital allocation.
For more exclusive Online Forex News,  follow us on Twitter or join us on Facebook.