Forex trading today is one of the hottest trends online.  More and more aspiring investors and entrepreneurs are getting into trading currencies on the global market – and with modern-day technology and a bit of knowledge, the possibilities are enticing.
For those who want to get into the exciting world of global forex trading, we've prepared a guide to introduce you to forex – what it is, what it does, and how it works.
What is Forex?
Forex stands for foreign exchange, and is practice of buying and selling currencies on a global market. Think of it like buying and selling stocks. Like stock, a currency fluctuates in value depending on various news events, indicators, and movements in the market.
While terminology is different, and there are other dissimilarities, the basic fundamentals of making a profit with forex are the same as making a profit in the stock market.  The biggest difference is the scale; currencies are sold globally and are based on huge, macroeconomic factors, such as trade imbalances, currency devaluations, exports and imports, and other events.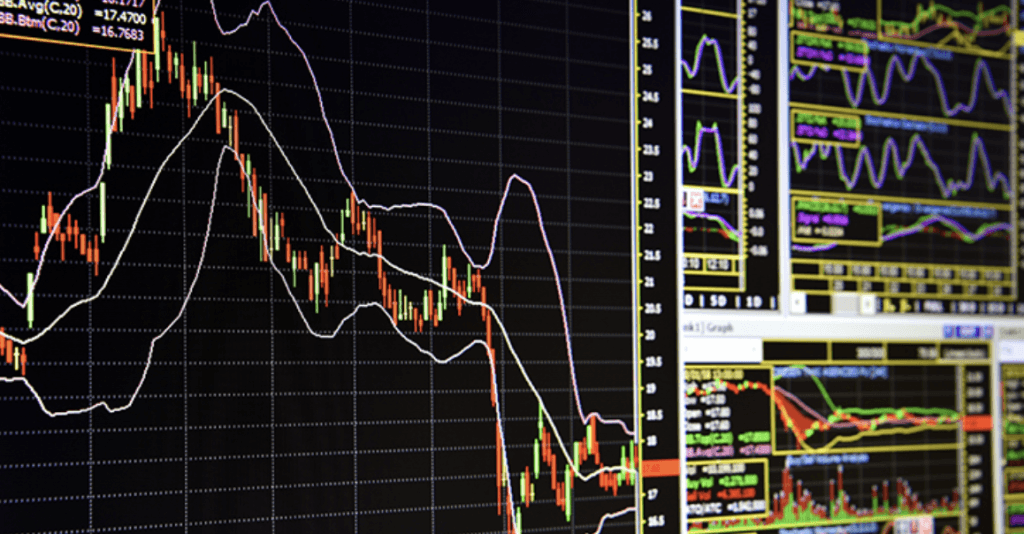 How are Currencies Traded?
Currencies are traded on a market made up of buyers and sellers – people who either see rising value in the currency or see dim future prospects.  They are most commonly traded in currency pairs, since currency market trading is based off of relative value.
For example, the most popular trading pair in the world is EUR/USD, which stands for the euro vs. the U.S. dollar. EUR/USD is the relative value of the euro in dollars, or, how many dollars equal one euro.
Let's say that EUR/USD is at 1.50.  This means that one euro is worth 1.5 dollars.  In other words, the euro is more valuable than the dollar.  If someone buys the euro at 1.50, and EUR/USD rises to 1.51, that trader makes a profit of roughly 0.67%.
On a $500 investment using 200:1 leverage, that would equal approximately $670 in profit, which as you can see is a lucrative return off of a relatively minor fluctuation in the price of the currency pair.
All About Forex Markets
Forex trading markets are very decentralized, over-the-counter operations that feature several unique qualities, such as:
An extremely high trading volume
Low margins of profit
High use of leverage, or the ability to control more currency than you have invested
24-hour operations (except on weekends)
These days, with online technology, the forex market truly is a global market.  Anyone can buy and sell currency from their own homes by using an online brokerage. The overall market itself is divided by levels of access, with central banks and huge commercial firms making up the majority of trading activity, but individuals can get into the action too.
And as mentioned, forex markets are open 24 hours a day during the week.
In short, forex is a challenging yet profitable and engaging opportunity for traders who want to get in on the action from their own home.  Learning the fundamentals of what forex is, how currencies are traded, and where they're traded is just the first step to getting started making money online.
Now you know the basics of forex trading and can get started with your new forex career here. Good luck!
For more exclusive Online Forex News, follow us on Twitter or join us on Facebook.