One of the major advantages of Forex market is its unstoppable volatility. It's like the pulse showing us that a heart of what we call Forex is beating with a permanent rhythm.
The Average True Range (or ATR) forex trading indicator is one of the widely spread Forex tools, which has the role of a specific "pulsometer" helping a trader to instantly find out the market's volatility. For instance, a low ATR reading shows that the market is relatively calm and flat – trading ranges are narrow. You can meet this while trading the overnight session. Then a high volatility is reflected to be a high reading of ATR.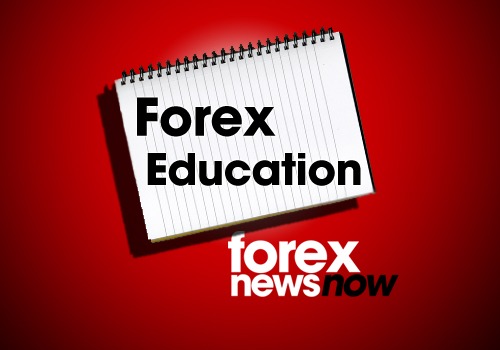 If you are using ATR, you should mark that this kind of indicator does not tell you on the direction of the move, it only shows volatility. So once you see the rocketing increase, you should turn your eyes to other technical indicators and consider if a position is worth trading.
So in this article I would like to tell about the three specific ways you can benefit using ATR forex trading indicator.
1. Volatility Breakouts
One of the best ways to make a profit with Forex trading is, firstly, wait for a quiet consolidation period and, secondly, wait for the ensuing breakout. Lots of options are available for you here. However, one of the certain ways is to wait for the ATR forex trading indicator to begin rising sharply from a low base (volatility increases), and then check the other indicators if it's the breakout indeed.
2. Exit Points
The ATR indicator is quite useful for us, the traders, as it helps us to stick to trading plans that we develop. By using this "smarty" you can determine where to actually put your Stop Loss and Take Profit. One of the top world's traders Bill Poulos is advocating the ATR as this indicator is often a part of his trading strategy. So, you can a) close the position the price moved 1x the current ATR reading, b) exit when the price has 2xATR or, c) follow Bill's common practice and close half the position after 1xATR and another half after 2xATR.
3. Finding Intraday Breakout Opportunities
Every single morning I check the ATR indicator on my daily chart to determine the average trading range for GBP/USD pair. In this way, I can find possible breakouts: if the overnight trading range (12.00 to 8.00 GMT) is small compared with the current ATR, the price is likely to change quite a bit if a breakout takes place.
So now you know the three ways you the ATR can be helpful. However, the list of its usage is much longer to make the ATR indicator one of the most useful.
For more exclusive forex broker reviews, follow us on Twitter or join us on Facebook.