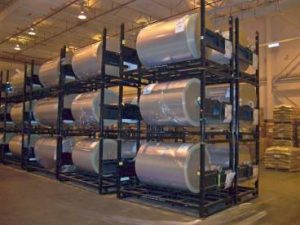 NEW YORK (Forex News Now) – Statistics Canada is due on Monday to publish monthly data on wholesale sales, in a major realtime forex news event affecting the loonie.
The report is expected to show that the total value of sales at the wholesale level rose by 0.8% in October, up from a rise 0.4% the previous month.
The release of the report is scheduled for 1:30 P.M., GMT; as such it is likely to affect currency market trading during the day.
However, it will be overshadowed the next day by the release of data on several key indicators, including CPI and retail sales.
According to USD/CAD analysis, if wholesales rise even higher than forecast, it could push the currency pair toward short-term support around Wednesday's low of 1.0001.
But should the report show a lower-than-expected rise, or even a drop, USD/CAD could lift toward short-term support resistance levels around the Nov. 30 high of 1.0286