President-elect Donald Trump promised a coal revival on the campaign trails, and miners cheered. But coal resurgence could leave some former coal stalwarts behind, if not in the cold, simply because they decided to move on when the government appeared determined to kill coal industry with tough regulations.
Tight coal regulations have produced many casualties in the industry. Those who survived coal cleansing ended up in other businesses far from what they initially set out to do. For instance, Consol Energy (CNX), a company that has mined coal for more than 150 years, turned its back on coal business in the last decade to drill natural gas. Though the transformation process was long and challenging, Consol Energy says it has made steady gains in gas business that it is reluctant to go back to coal even if Trump administration were to create an enabling environment for coal producers to flourish again.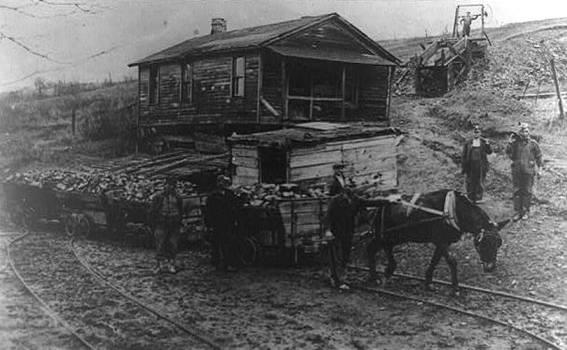 The improvement in natural gas drilling technology has meant that producing gas has become more economical, and producers see bright prospects as gas consumption and prices improve. The decision by the OPEC to curtail crude oil production has further lifted hope for drillers. That is one reason Consol Energy feels its move to natural gas venture was a wise decision that it doesn't intend to reverse.
Missing the coal comeback train
But Consol Energy would miss out on coal opportunity if Trump rolls back the regulations that have hamstrung profits for coal miners.
The labeling of coal as dirty fuel was one of the major undoing for coal industry. Regulations seeking to curb climate change made coal uneconomical produce and dimmed its demand, pushing many coal miners into bankruptcies as losses mounted and prices remained depressed.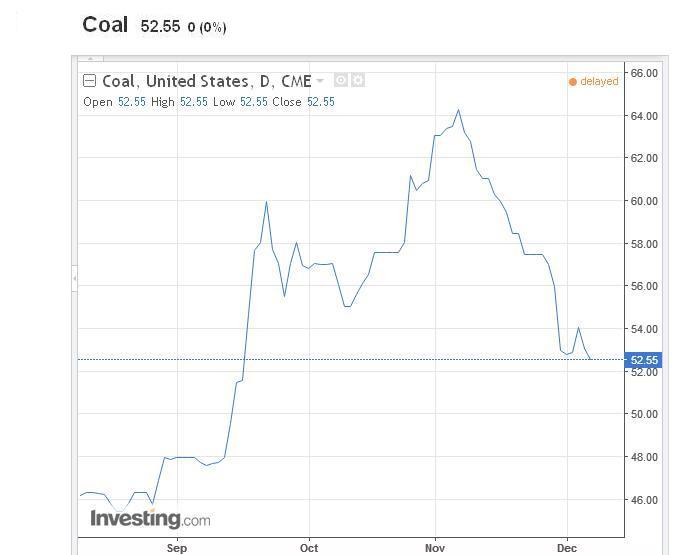 Alpha Natural Resources, Arch Coal and Peabody Energy are some of the major coal companies that slipped into bankruptcy as regulations of coal business became unbearable.
Trump as a ray of hope
But Trump gives hope to the embattled coal industry. Trump, through a series of tweets and public addresses, has distinguished himself as a climate change denier. First, he questions why global cooling was dropped in favor of global warming only for climate change to replace global warming as the standard term for describing changes in climate patterns. Moreover, Trump holds that climate change has an element of economic sabotage against the U.S., while it is helping the Chinese. Trump recently criticized China's currency fixing policy.
While Trump has hinted willingness to soften some of his campaign proposals since he surprisingly won the presidency last month, he doesn't seem to be bulging on his climate change position. That was confirmed by his recent selection of a fierce climate change critic, Scott Pruitt, to head the Environmental Protection Agency (EPA), the agency that helped saddle coal miners with restrictive regulations to diminish the appeal of coal as a source of energy.
If Trump helps coal industry to bounce back, perhaps defectors like Consol Energy may have to rethink their decisions. The company has completed the switch from coal to natural gas, selling all but a few of its coal mines.
For Trump, coal comeback would stimulate the economy and result in more jobs for Americans, boosting the dollar in the process. Perhaps for the world, a vibrant coal industry may help plunge energy shortage, especially in emerging economies.