Russia is one of the key countries of the Post-Soviet block, and its input in the development of eSports cannot be undermined. However, for the last years Russian cybersport was going through not the best times.
The current state of Russian eSports industry is definitely going to change. Alisher Usmanov, the head of USM holdings and a tycoon, decided to invest $100,000,000 in the major Russian eSports organization – Virtus.pro. The following information was provided in the news release on the website eSportsBets.ru. The marketing director of VP said that the funds are going to be primarily used for projects targeted at generating impressive returns.
Alisher Usmanov is ranked 71st in the global billionaire list published by Forbes. His fortune is around $14,5 bln. The magnate is also a co-owner of Alibaba online store (which holds the title of the most expensive US IPO of the Chinese company, with ZTO IPO in 2016 being in the second place) and the crucial shareholder of Facebook.
How is Russian eSports going to be transformed?
The main objective of such a generous investment is to promote cybersport in Russia and affect its development not only within the country but in CIS eSports scene. The money was directed at arranging new competitions in various gaming disciplines. Moreover, new investors are interested in forming the whole media network dedicated to eSports as well as construct brand-new cybersport arenas. This is going to make Russia an attractive place for the top-tier tournaments.
Building a whole infrastructure for eSports like in any other traditional sport is what investors hope to achieve. New funds will allow forming the leagues and tournaments on the federal level. As last year Russia defined cybersport as an official form of athletic pursuit, the dream of having eSports like in South Korea may finally come true.
Why Virtus.Pro?
Virtus.Pro is perhaps one of the most widely recognized eSports organization in Russia and CIS. The club has a lot of achievements in cybersport, with over 250 awards in various international and domestic tournaments. Virtus.Pro is particularly known for its teams competing in disciplines like Dota 2 and CS:GO. In Russian media and social networks, Virtus.Pro has always been given a special attention. The total number of subscribers of internet sources related to VP exceeds 8 million. At the same time, the content released by these sources has generated more than 1 bln of views.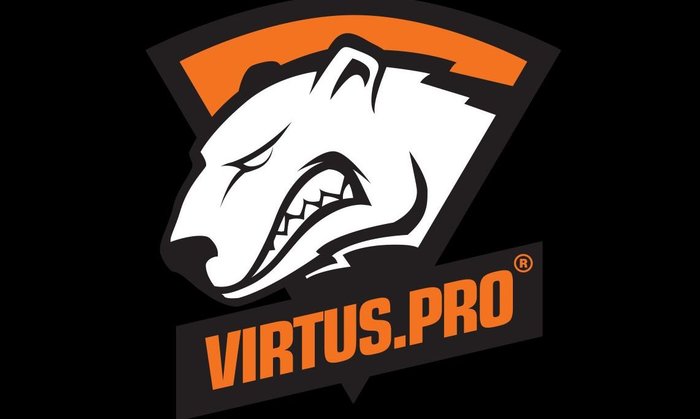 Although the performance of Virtus.Pro in the recent years was comparatively mediocre, the club may finally become the world leader. As noted by cyber.sports.ru, there is no other eSports club which has ever received such a great financial support.
The Bottom Line
Russian professional gaming scene has a lot of bright talents. Now with the new inflow of funds into representative Russian eSports club, the cybersport in this part of the world can certainly bring billions to the investors in the future.