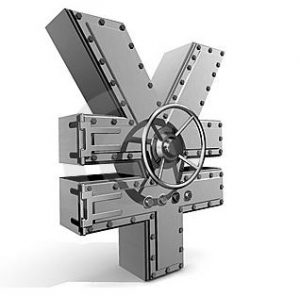 NEW YORK (Forex News Now) – The Bank of Japan made no dramatic announcements in its monthly report Wednesday, in the day's major realtime forex news event affecting the yen.
The nation's economic recovery "seems to be pausing," the central bank said in the report, adding that there are still "signs of a moderate recovery."
The bank on Tuesday decided to leave the interest rate unchanged at 0.0-0.1%, while it still looks into the impact of policy measures it announced in October.
FX traders consider the bank's monthly reports important because they contain all the data its policy board members looked at before determining interest rates, as well as including analysis of economic conditions.