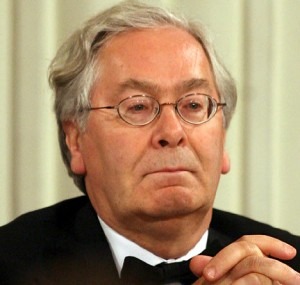 NEW YORK (Forex News Now) – Bank of England economists said Monday that real exchange rate depreciation is historically one of the keys to economic recovery, in a major realtime forex news event.
Writing in the latest BOE quarterly bulletin, the economists said there are lessons to be learned from the recovery from recessions dating back to the 18th century.
"Some of these lessons are optimistic…real exchange rate depreciations – such as those experienced during the recent recession – have generally supported economic recoveries. History also emphasizes the important role that monetary policy has to play," the economists said.
The release of the quarterly bulletin is usually watched closely by FX traders as it generally includes commentary on monetary policy and economic developments.