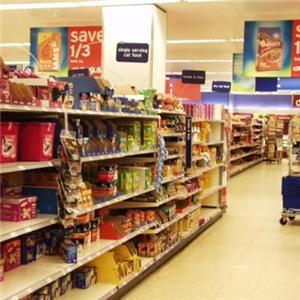 NEW YORK (Forex News Now) – Canada's CPI and core CPI data failed to meet expectations on Tuesday in a major realtime forex news event affecting the loonie.
In a report analysts say will impact interest rate decision, Statistics Canada said that the price of goods and services purchased by consumers rose by just 0.1% in November, down from 0.4% the previous month. This was also below predictions by online FX trading analysts of a November mark of 0.3%.
The core consumer price index, which also measures the change in price but excludes 8 volatile items, remained at the same level in November, despite also rising by 0.4% in October and despite predictions by analysts that it would rise by some 0.2% this past month.
Consumer prices account for most of overall inflation, which in turn is important to FX traders because stagnant prices can give the central bank justification to hold interest rates.